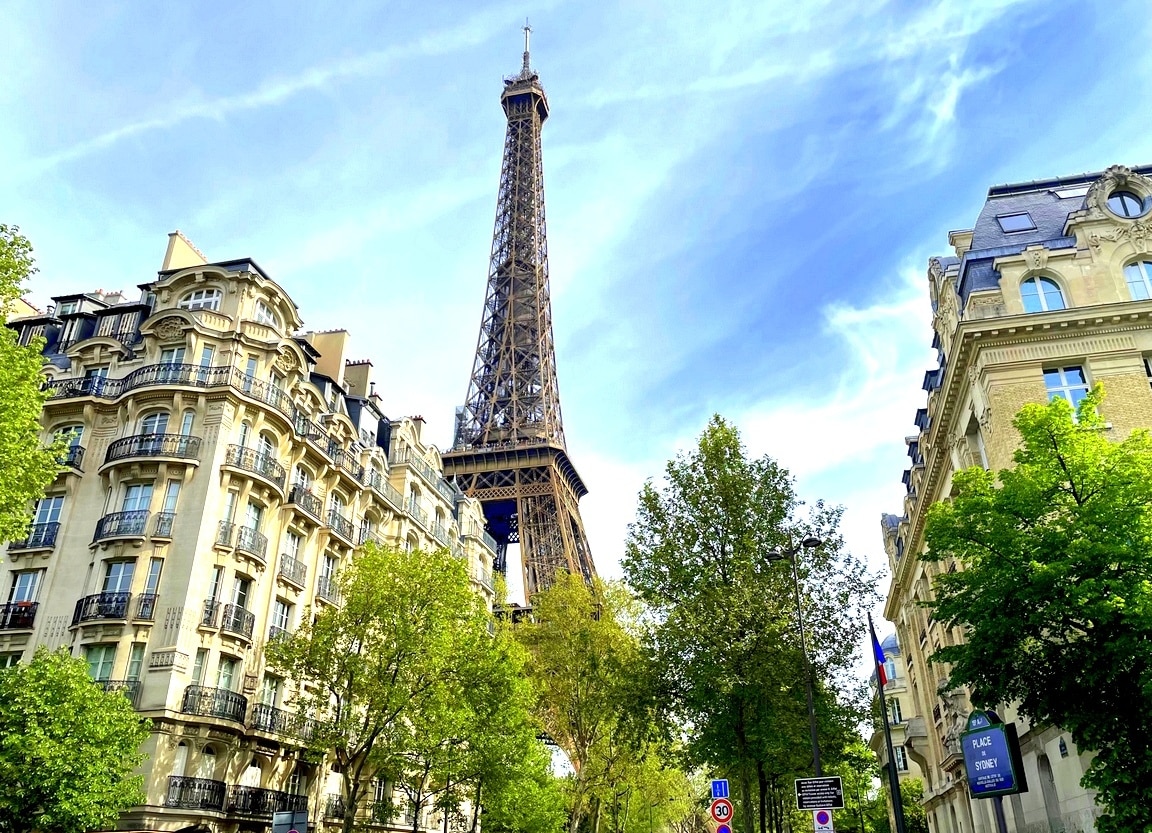 Best French immersion courses in France recommended by PARIS-MOVE.
You are looking for the best French immersion courses in France?
Don't hesitate and follow PARIS-MOVE's recommendation: come to ACCORD French language school located in Paris. With 35 years' experience in teaching French as a foreign language, ACCORD offers a range of high quality and highly effective immersion courses in Paris.
Founded in 1988, ACCORD is one of the leading schools in France for teaching French to foreign students and offering high quality French language courses in Paris. More than 110.000 students of more than 40 different nationalities followed a French language course at ACCORD Paris.
ACCORD Paris is accredited by the official "Qualité FLE", is member of the professional organisation SOUFFLE.FLE and of CAMPUS FRANCE.
There is no better way to learn and speak French as well as to improve your French linguistic skills quickly and effectively than by immersing yourself in the French culture and Parisian environment. That's how you will feel that ACCORD offers the best French immersion courses in France, in the "city of lights" and the most visited city in the world.
The ACCORD school's best immersion courses in France offer you a selection of 8 intensive courses (from 20h to 29h/week), 2 super-intensive courses (32h and 35h/week), 5 exam preparation courses (DELF, DALF, A/AS level, ILC, Abitur), 8 intensive PLUS courses (intensive course + private lessons), Business and Legal French courses in mini groups, 7 afternoon dedicated lessons as well as one-to-one classes.
Students and teachers of French from all over the world come to ACCORD Paris each year to take one of the best immersion courses in France proposed by the ACCORD school. They agree and comment in their reviews how the school offers its students a professional and friendly learning environment a few minutes' walk from the Eiffel Tower.
A few students also come for the work experience program which combines work and study opportunities that the school provides. The internship program proposed at ACCORD is presented on the webpage dedicated to this work experience program in Paris.
Contact ACCORD to receive more information about the Best French immersion courses in France recommended by PARIS-MOVE.
ACCORD French Language School
3bis rue Jean-Pierre Bloch
75015 Paris – France
ACCORD is recommended by PARIS-MOVE editorial team
ACCORD Paris has 5***** on Tripadvisor