JAMIROQUAI - Automaton
Selon la légende, piqué au vif d'avoir failli à l'audition de chanteur de The Brand New Heavies, Jason Luis "Jay Kay" Cheetham fonde Jamiroquai en 1992 et dame le pion au groupe sur le terrain de l'acid jazz. Ce projet,
Lire ...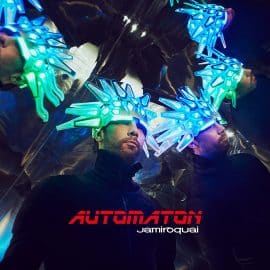 GUTTERCATS - Eternal Life
Dès le "Wild Animal" d'ouverture, on reconnaît ce timbre vocal et ces climats à la fois tendus et éthérés, d'une démesure emphatique assumée, entre Yohan Asherton, Dominic Sonic et Peter Perrett. La touche psycho de Stiv Bators adaptant "I Had
Lire ...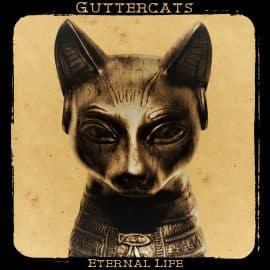 NUBIYAN TWIST - Jungle Run
Ils sont une dizaine, ont la vingtaine, et tirent leur nom d'une coupe de cheveux. Nubiyan Twist, collectif représentatif du vivier de virtuoses du Leeds College of Music, est parti s'installer à Londres, sous la houlette du guitariste/ producteur Tom
Lire ...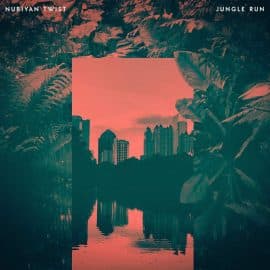 IRON MAIDEN - The Book Of Souls
Les fans d' Iron Maiden qui aiment leur groupe, un peu, beaucoup, aveuglément, préfèrent le voir mûrir avec panache que décliner tranquillement. Ce "livre des âmes", 16ème album studio, double (11 titres pour 92 minutes), enregistré à Suresnes comme Brave
Lire ...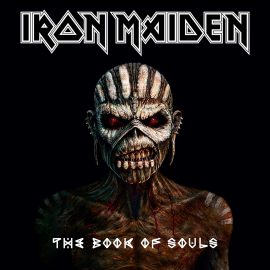 IRON MAIDEN - From Fear To Eternity
Après le best-of Somewhere Back In Time de 2009 qui couvrait la période 1980-90, voici le deuxième volet qui compile les meilleurs moments des huit derniers albums studio d'Iron Maiden (1990-2010). Ce double CD s'adresse presque exclusivement à la nouvelle
Lire ...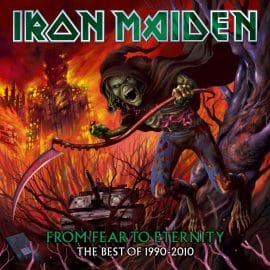 News 
L'actu de Paris-Move