JETHRO TULL - Aqualung
"Sitting on a park bench, eyeing little girls with bad intent"… Sans prolégomènes ni sensiblerie, ce quatrième album presque conceptuel de Jethro Tull, sorti en 1971 chez Chrysalis, va faire bouger les lignes de la culture musicale populaire et se
Lire ...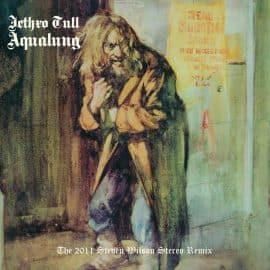 DEB RYDER - Memphis Moonlight
Cinquième album sous son nom pour cette vétérane de la scène de Topanga Canyon. Avec Ric W., son bassiste de mari, elle y sévit en effet depuis près de quarante ans à la tête de leur propre band, les BluesRyders.
Lire ...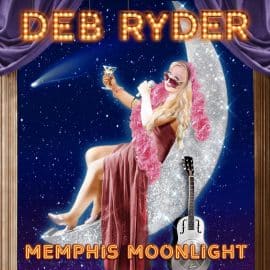 LES INSUS - Live
De Téléphone (1976-86) aux Insus (2015-17), les propositions "chiffrées" de reformation du plus grand groupe de rock français n'ont pas manqué. Mais c'est pour la convalescence post-greffe du foie de leur manager François Ravard que Jean-Louis Aubert, Louis Bertignac (chant,
Lire ...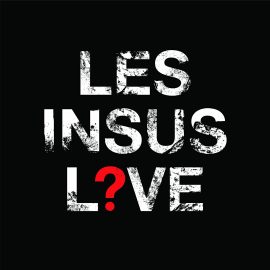 IRON MAIDEN - Nights Of The Dead
Depuis 2002, l'exploitation obscène de chaque sortie studio d'Iron Maiden par la publication d'un live de la tournée correspondante permet de ne pas voir vieillir les six protagonistes par forts incréments. Ce concert enregistré au Palais des Sports de Mexico
Lire ...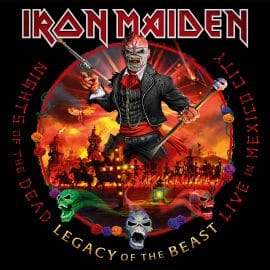 AFTON WOLFE - Kings For Sale
Entre Ben Sidran et le Band, Afton Wolfe allie des lyrics d'une acerbité sardonique (dignes de Steely Dan et d'Elvis Costello) à des arrangements évoquant souvent les premiers Randy Newman. "Chacun sait que chaque bon petit gars fait des progrès
Lire ...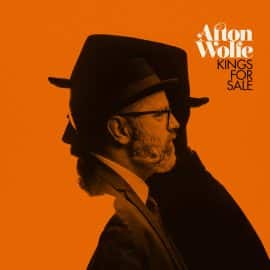 News 
L'actu de Paris-Move