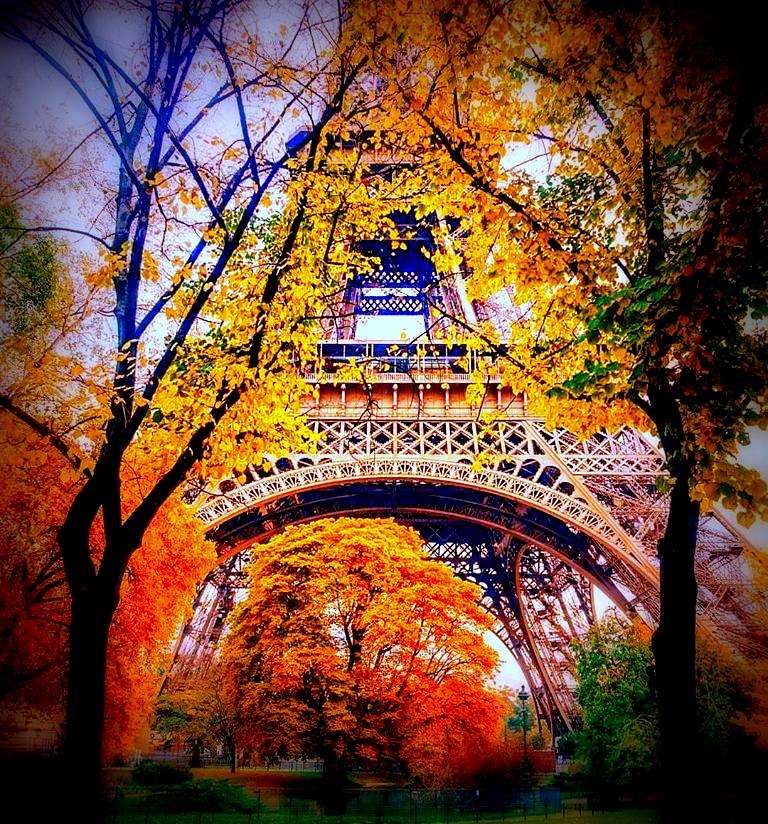 PARIS-MOVE, January 5th 2023 – Follow the recommendation of the PARIS-MOVE editorial team, book an intensive French language course at ACCORD, learn French in France in Paris and study French in a high quality FLE accredited language school.
The ACCORD French language school is located in the heart of the one of the most popular Parisian districts, 5 minutes walk from the Eiffel Tower and the Champs de Mars, and 10 minutes walk from the Invalides and the Trocadéro (with the Trocadéro gardens, the Musée de l'Homme and the Musée de la Marine).
Learn French in France in Paris and enjoy the ACCORD Tour Eiffel school which offers you endless possibilities to discover Paris and visit all its famous monuments and museums, to learn its history and culture, to enjoy the French cuisine and to become a true Parisian.
High quality French courses for adults – French courses for all: ACCORD offers all year round intensive, super-intensive, intensive or semi-intensive French language courses, afternoon dedicated lessons (oral communication, written French, grammar, French culture and civilisation), preparation for higher education in France, preparation to the DELF, DALF and TCF exams, specialised programs (Business French and French and Law in mini group) as well as dedicated courses to prepare the A/AS level, the Abitur or the ILC. A large choice of courses presented here, on the ACCORD 2023 price list, that will allow you to enjoy your French immersion in Paris.
Click here to see all French language courses for adults at ACCORD
You benefit from experienced teachers of French who are very appreciated for their expertise and passion into teaching general French as well as specialised French language. At ACCORD Tour Eiffel French language school learning French becomes a true pleasure. With ACCORD it is not only about learning French, it is a life experience!
You come to ACCORD to learn French in France in Paris and enjoy a quality French language course, but never forget that after class you will enjoy everything you will discover and appreciate around the school. Bars, restaurants, French brasseries, bakeries, boat cruises on the Seine river, green spaces where to rest, read a book or have lunch with your classmates and friends, you will find absolutely everything in our lively and friendly 15th arrondissement, just a few minutes walk from the school and without taking the métro.
ACCORD Paris French language school offers a wide variety of high quality accommodations that will fit all budgets (selected host families, Adagio apart'hotels, residences, hotels nearby the school…).
ACCORD also offers a transfer service to/from the airports (Charles de Gaulle-Roissy and Orly) or the train stations with quality personalised welcome service.
ACCORD Paris is member of SOUFFLE.FLE, CAMPUS FRANCE and the Office de Tourisme de Paris.
ACCORD French language school in France: 3bis rue Jean-Pierre Bloch, 75015 Paris – France