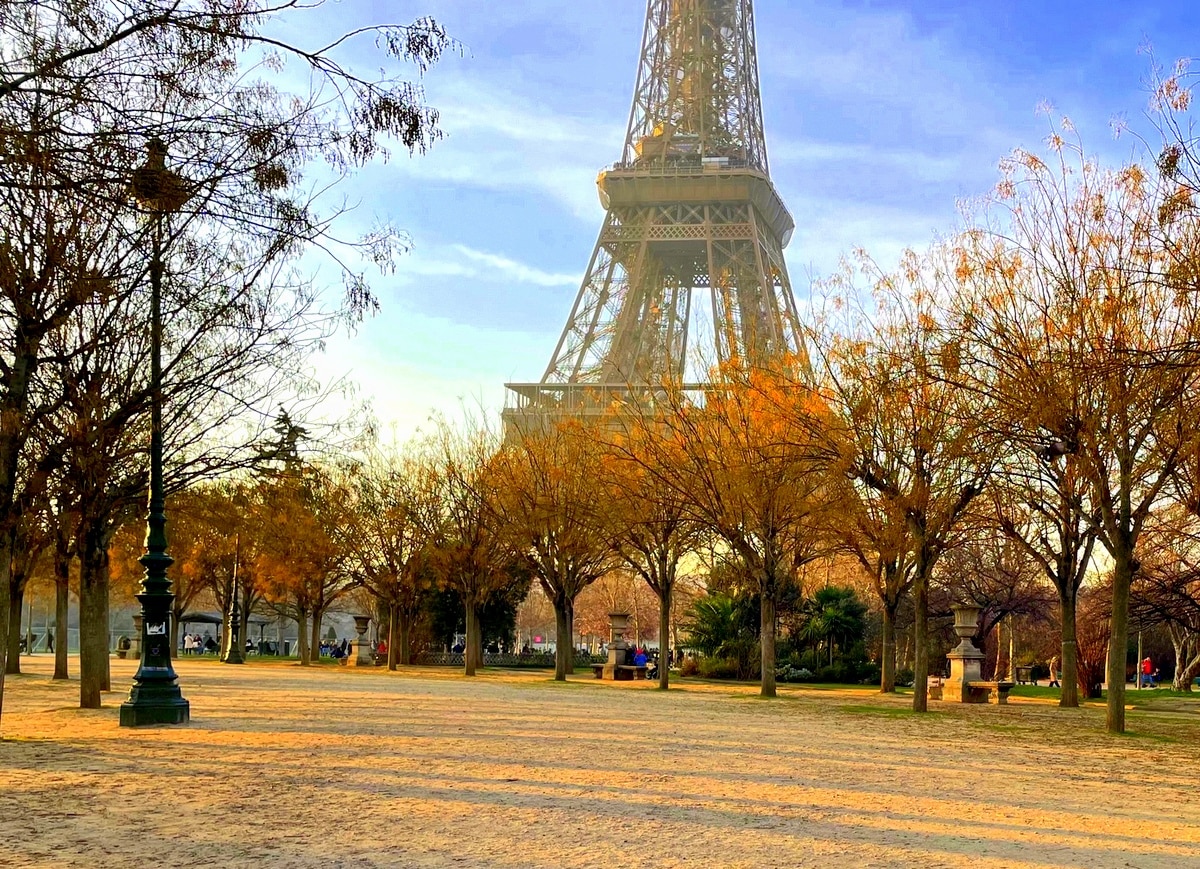 You are looking for the Best French courses in Paris? Don't hesitate and book a French language course at ACCORD Paris, a high quality French language school located a few minutes' walk from the Eiffel Tower!
To improve your level of French, follow the recommendations of PARIS-MOVE and register for a French course in France at the ACCORD French language school located 3bis rue Jean-Pierre Bloch, Paris, in the 15th arrondissement. ACCORD offers the Best French courses in Paris.
The famous ACCORD school has been offering very high quality intensive French courses in France in Paris for 35 years now. French courses at ACCORD language school offer the best opportunity to study the different aspects of the French language: oral communication is at the center of their morning courses which allows you to listen, understand, speak and express yourself naturally and appropriately in fluent French, with correct pronunciation and intonation. The 4 language skills (reading, writing, listening and speaking), French grammar, vocabulary and phonetics are worked on in these intensive courses offered in a very beautiful school located near the Eiffel Tower. A great opportunity to make the most of your language stay in France and Paris!
Best French Courses in Paris: The ACCORD language school offers a choice of 8 French intensive courses (from 20 to 29h/week), 2 French super-intensive courses (32h and 35h/week), 5 exam preparation courses (DELF, DALF, A/AS level, ILC , Abitur), 8 French intensive courses PLUS (intensive course with additional one-to-one lessons), Business French and Legal French lessons in mini groups, as well as 7 afternoon lessons and French private lessons.
ACCORD 2023 dates and prices to view and download
Best French Courses in Paris:
The ACCORD French language school is recommended by the editorial staff of PARIS MOVE
ACCORD French language school is rated 5 stars on Tripadvisor
For German employees: here you will find all Bildungsurlaub accreditations
Do you want to do an internship in Paris at ACCORD? Contact ACCORD French Language School