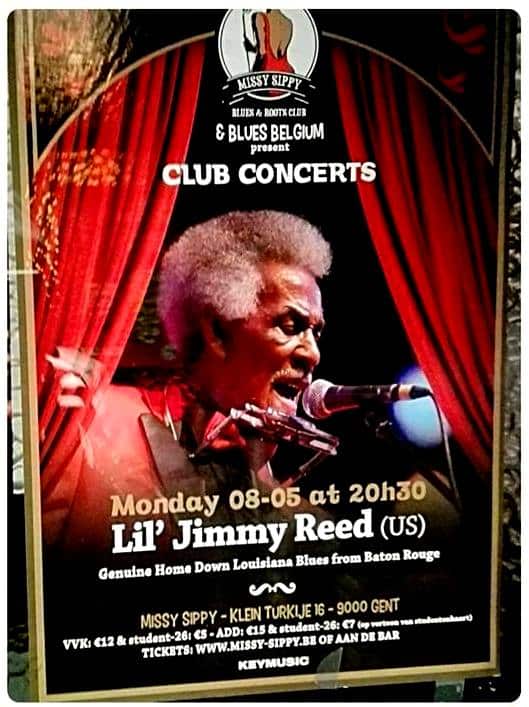 Come to the 2 great gigs from "The Alabama Bluesman" Lil' Jimmy Reed in addition to the "Moulin Blues Festival" on 5th May 2017 :
. at "Club Hakim", Circus Hakim, Korte Verspronckweg 7, Haarlem (NL) on 6th May 2017 (info on Circus Hakim),
. on Monday 8th May at 20h30 at Missy Sippy, Klein Turkije, Gent (Belgium). Book now your tickets to be sure sure you don't miss this great event !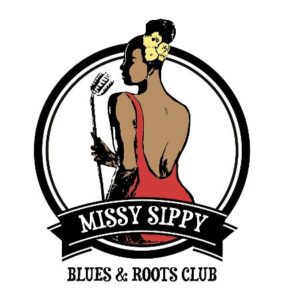 The Missy Sippy :
Address: 9000, Klein Turkije 16, 9000 Gent, Belgium
Tickets : Missy Sippy
Web site : Missy Sippy
Facebook Page : Missy Sippy
.
Official web site : The Legendary Lil' Jimmy Reed


.