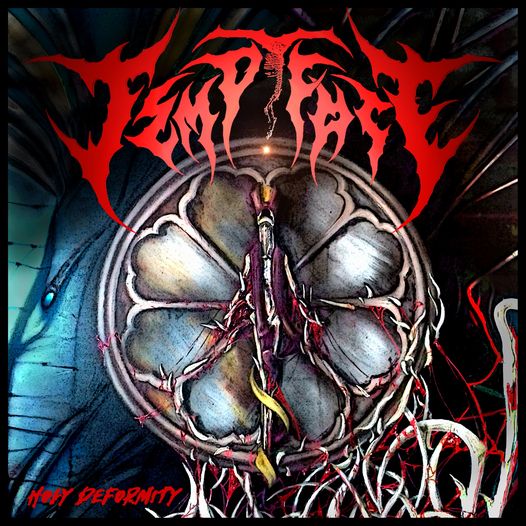 PARIS-MOVE, September 6th 2023 – TEMPT FATE nous confirme que leur nouvel album "Holy Deformity" sort ce jeudi 7 septembre 2023 via Almost Famous!
Regardez la vidéo de "God Ends Here" et écoutez "Fifth of Life", les 2 premiers single de l'album!
Release Party ce samedi 9 septembre à l'occasion de " Metal On The Beach"!
Le Samedi 09 Septembre 2023, au lac de Pont-de-Salars
Plage, baignade et terrain de jeu à 20 mètres (lieu public – libre accès)
Plage des Rousselleries au bar/restau "Les Rousselleries Beach" 12290 Pont-de-Salars