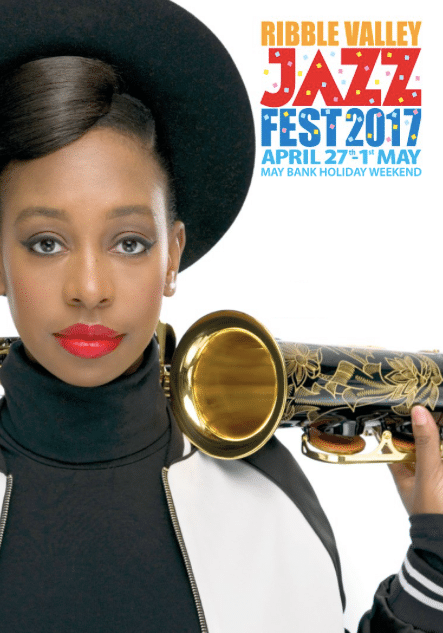 The 8th annual Ribble Valley Jazz and Blues Festival will take place from Thursday 27 April to Monday 1st May 2017. It is a splendid event taking place in Clitheroe, in the Ribble Valley, Lancashire, a 5 star event featuring headline jazz musicians and bands, alongside a wide range of free events of a wide nature!
.
17 venues and many many bands !
.
The full gig list is here : full gig list
List of the pre-fest gigs : pre-fest gigs
List of the pst-fest gigs : post-fest gigs
Map and list of the 17 venues : map & list of the venues
Brochure of the festival : brochure
.
Paris-Move will be at most of the venues ! Come and meet us !
.