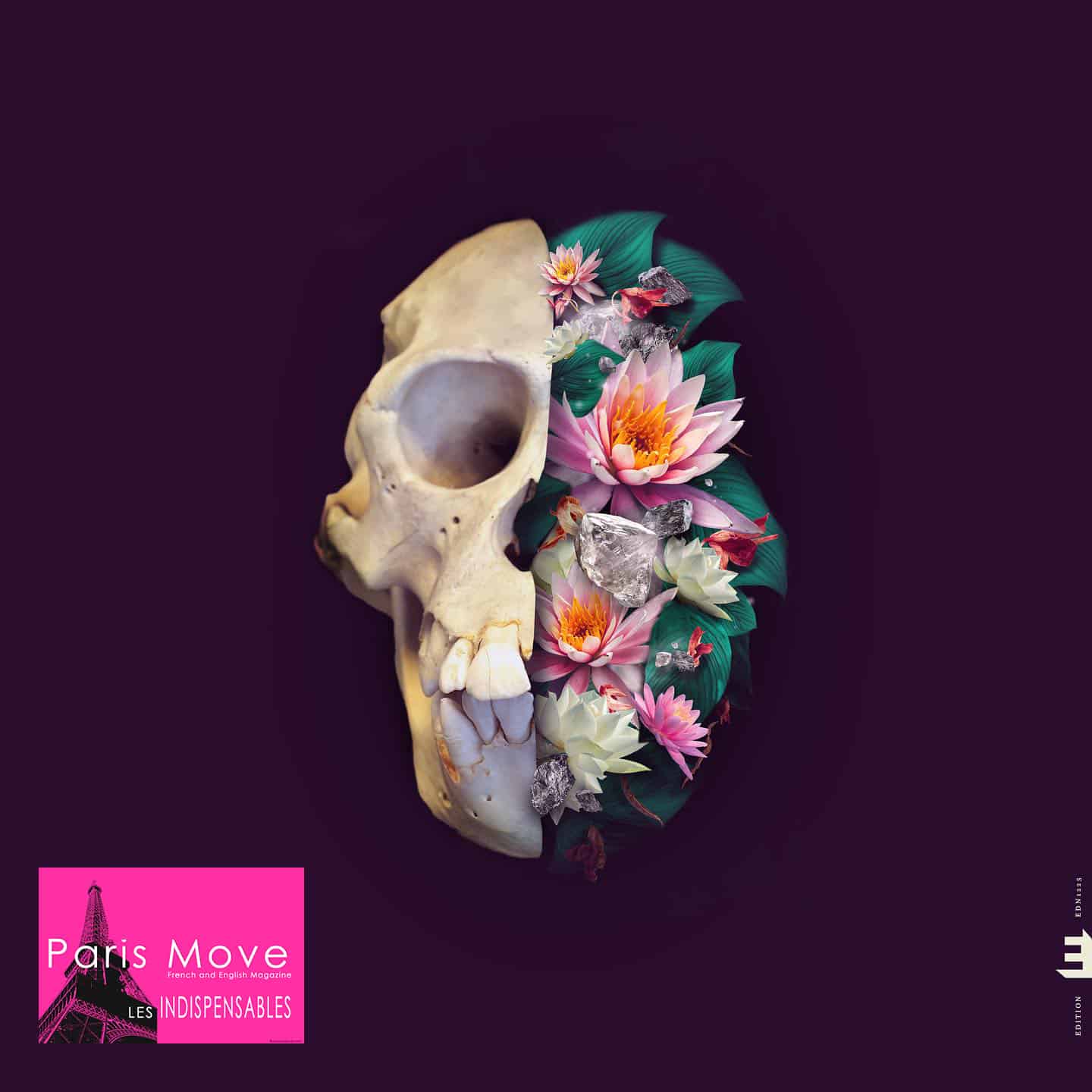 Verneri Pohjola is one of the most inventive and exciting composers and trumpet players you can hear in Europe. At Bayou Blue Radio, we have been following his career since his first album was released in 2011 on the ACT label. You can find it here: ACT Music – Verneri Pohjola.
Verneri Pohjola is gearing up to release his highly anticipated album "Monkey Mind" in November 2023. Collaborating with renowned musicians Jasper Hoiby, Kit Downes, and Olavi Louhivuori, he effortlessly blends traditional and modern elements to create a captivating and distinctive sound. "Monkey Mind" follows Verneri's previous albums and electrifying live performances, which have garnered widespread acclaim, establishing him as one of the most talented jazz musicians of his generation. This demonstrates that Bayou Blue Radio continues to have a keen ear for young artists shaping the jazz scene of tomorrow.
Verneri has managed to create a style that encompasses his culture, blending a unique form of jazz with a touch of contemporary classical music. While his music is particularly rich, one of his primary talents, aside from his exceptional sound, is his ability to create the arrangements necessary for perfect cohesion within his group. This skill delights the listener, who will hear all the artist's influences, with rock never far away, and wandering melodic intentions that evoke the landscapes of his native Finland. Over time, he has rightfully become a source of pride and an ambassador of high-level European jazz.
Clearly content since joining the English label Edition Records, which is also home to extraordinary artists like Kurt Elling, Marquis Hill, Dave Holland, Gretchen Parlato, Verneri Pohjola's album deserves exploration. The label boasts an abundance of talent.
In this album, we find intentions reminiscent of his second album released on ACT, "Ancient History," but over time, the dramaturgy in Verneri Pohjola's compositions has become richer and less sparse. We are carried away by this beautifully crafted album that speaks to us, questions us, stimulates us, and brings about a certain joy. It is magnificent, intelligent music created by an artist whose simplicity, intelligence, and kindness match his immense talent.
It has become a habit for the editorial teams at Bayou Blue Radio and Paris-Move to affix the label of "Essential" to the albums of this artist.
Thierry De Clemensat
USA correspondent – Paris-Move
Editor in chief Bayou Blue Radio, Bayou Blue News
PARIS-MOVE, September 13th 2023
::::::::::::::::::::::::::