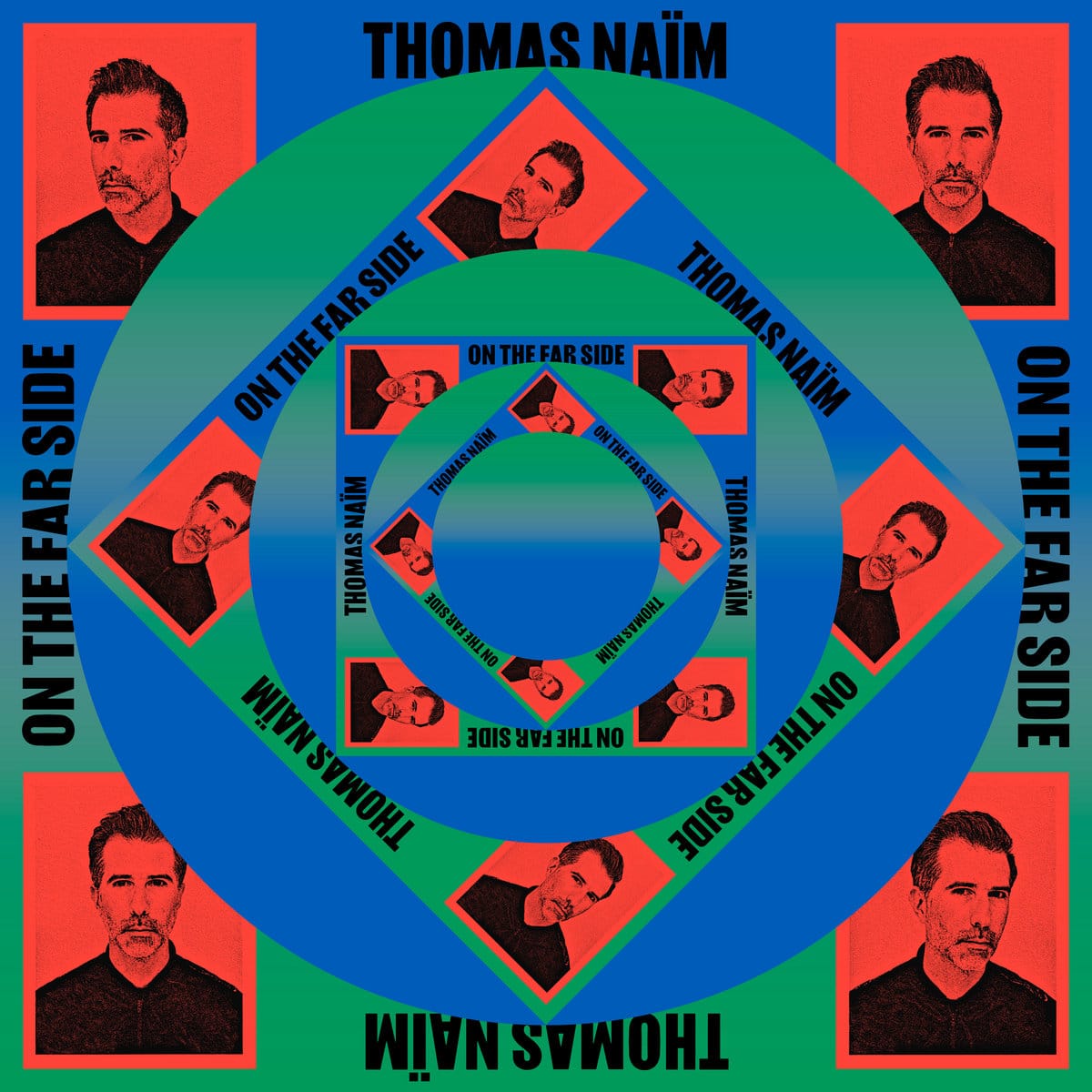 Lorsque le guitariste Thomas Naïm (Youn Sun Nah, Hindi Zahra, Mayra Andrade, Hugh Coltman) conçoit cet album, il imagine un son, une aventure, un groupe, AVANT même de considérer la place qu'il va lui même y trouver. Il convoque de très fines gachettes pour l'accompagner: Marc Benham, orgue Hammond et piano, Raphaël Chassin, batterie et percussions, Marcello Giuliani (Daho, Birkin, Erik Truffaz), basse électrique et contrebasse, Laurent Bardainne (sur 3 titres), saxophone. Cet album a été enregistré par Romain Clisson au Studio Gil Evans d'Amiens et c'est le producteur Daniel Yvinec qui s'est vu confier la direction artistique de cette oeuvre.
C'est comme une sorte de metteur en scène que Thomas Naïm a conçu l'opus. Ses compositions évoquent des paysages imaginaires, un univers cinématographique peuplé d'autant de paysages qu'il y a de titres évocateurs: Endless Memories, Slow Blues, Little Dreamer, The Walk, Panama Red, ou encore No Way Home ou Gypsy… Il y a ainsi 9 titres pour 9 paysages à découvrir en musique. Le guitariste en a composé 8 et le titre Gypsy a été écrit conjointement avec Marcello Giuliani et Raphaël Chassin. Un opus qui vous propose 9 très belles ballades entre rock psychédélique et jazz multicolore, et 9 superbes balades musicales. Gros "coup de coeur"!
Dominique Boulay
Paris-Move & Blues Magazine (Fr)
PARIS-MOVE, January 20th 2023
:::::::::::::::::::::
Album à commander sur le Bandcamp de l'artiste, ICI
Tracklisting:
1.Endless Memories
2.Slow Blues
3.Kite
4.Lincoln Circus
5.Little Dreamer
6.The Walk
7.Panama Red
8.No Way Home
9.Gypsy
Thomas Naïm : guitar, bass (3)
Marc Benham : organ, piano
Raphaël Chassin : drums, percussions
Marcello Giuliani : bass, double bass (9)
Laurent Bardainne : tenor saxophone (3, 4, 6)
All tracks composed by Thomas Naïm,
(9) composed by Thomas Naïm, Marcello Giuliani and Raphaël Chassin.
Thomas Naïm Quartet – ON THE FAR SIDE Release Party au Zèbre de Belleville à Paris, le 14 février 2023
Billetterie en ligne ICI
Le Zèbre de Belleville: 63 Bd de Belleville, 75011, Paris, France
(très!!) Fortement recommandé par Frankie, notre rédacteur en chef, l'album de Thomas Naïm: Sounds of Jimi
A commander impérativement sur son Bandcamp, ICI