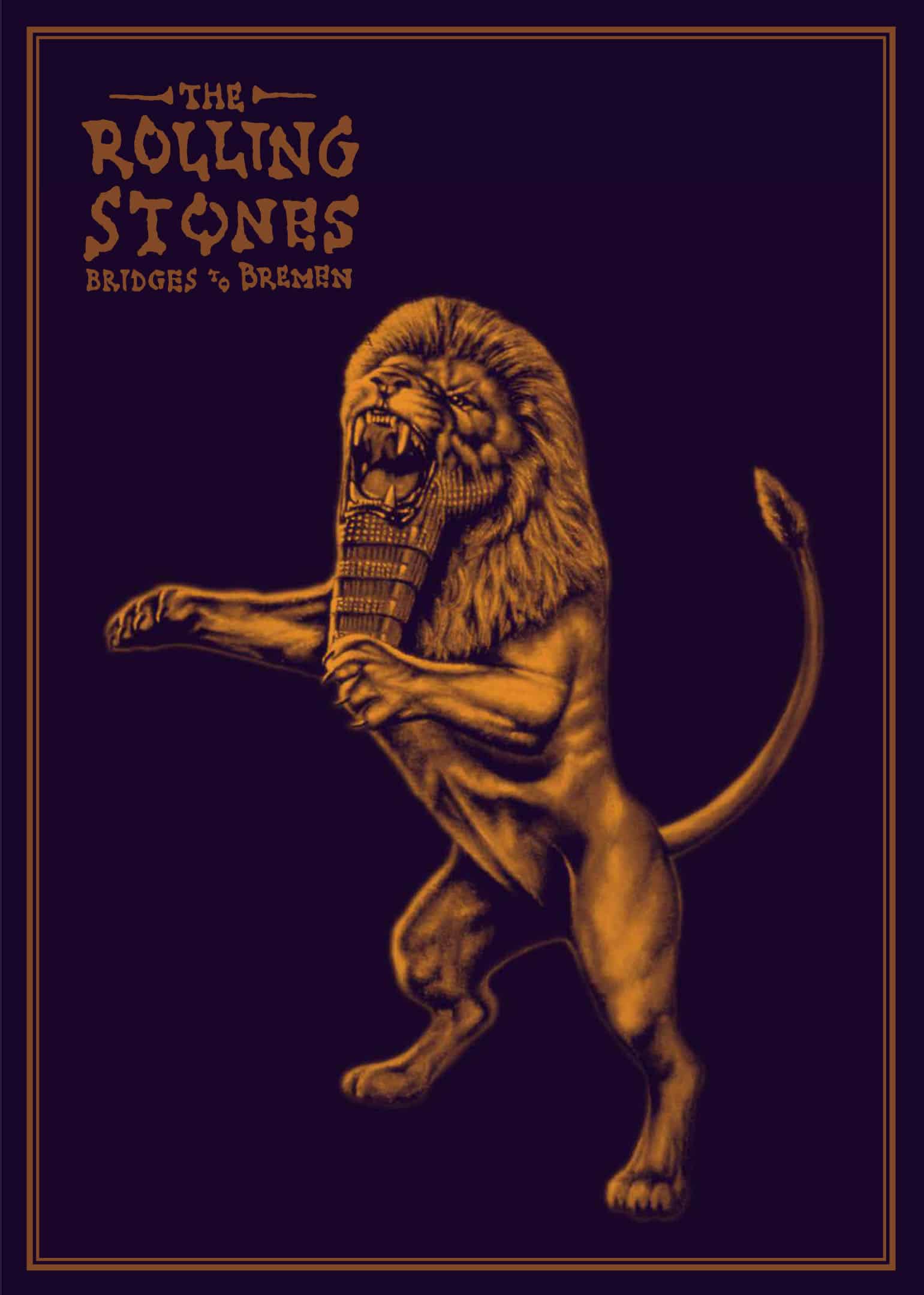 "Es ist schön, wieder hier zu sein" s'essaie Mick Jagger dans la langue des 40.000 spectateurs du Weserstadion de Brême, en ce 2 septembre 1998. Les Rolling Stones, fringants quinquas, sont alors sur le point de conclure un an de tournée en support d'un album transparent, Bridges To Babylon, qui aura rassemblé 4,5 millions de spectateurs. Et généré 274 millions de dollars de recette. Malgré quelques plans larges avec roulis ("Let's Spend The Night Together") et des stroboscopes tue-l'amour pour le rendu en compression mpeg ("Out Of Control"), le film est convenablement restauré dans son format 4/3. Keith Richards, au look proto-Pirate Des Caraïbes, balance toujours des riffs scélérats en fingerpicking ("Thief In The Night", 1er des 5 extraits de Bridges To Babylon, avec le mièvre "Memory Motel" curieusement choisi par les internautes), presque 30 ans après "Honky Tonk Woman". L'idée d'un entracte rock n' roll sur une scène B accessible depuis un pont télescopique a fait son chemin (cf. Rammstein à Paris au siècle suivant). L'absence remarquée de la choriste Lisa Fischer, l'espace de ce petit quart d'heure, nous force à apprécier sa gorge, profonde, sur "Gimme Shelter" : "Rape, murder, it's just a shot away, it's just a shot away" (Mary Clayton, sur l'originale de 1969). Ou son périnée orientable sur "Miss You", pendant que Sir Jagger, fétichiste à ses heures, hume son escarpin et lui lèche le gros orteil.
Jean-Christophe Baugé
BLUES MAGAZINE/ JAZZ NEWS/ LEGACY (DE)/ METAL OBS'/ CLASSIC OBS'/ PARIS-MOVE/ ROCK & FOLK
PARIS-MOVE, October 28th 2019
::::::::::::::::::::
THE ROLLING STONES – Bridges To Bremen: disponible en… DVD, BLU-RAY, DVD + 2CD, BLU-RAY + 2CD, 3LP, 3LP + Tee Bundle, Digital audio, Digital vidéo (via Amazon ou iTunes), et c'est à choisir ICI
Pour les fans de vinyles, voici le tracklisting de THE ROLLING STONES – Bridges To Bremen:
Vinyle 1:
A1 (I Can't Get No) Satisfaction
A2 Let's Spend The Night Together
A3 Flip The Switch
A4 Gimme Shelter
B1 Anybody Seen My Baby?
B2 Paint It Black
B3 Saint Of Me
B4 Out Of Control
Vinyle 2:
C1 Memory Motel
C2 Miss You
D1 Thief In The Night
D2 Wanna Hold You
D3 Its Only Rock 'n' Roll (But I Like It)
D4 You Got Me Rocking
Vinyle 3:
E1 Like A Rolling Stone
E2 Sympathy For The Devil
E3 Tumbling Dice
E4 Honky Tonk Women
F1 Start Me Up
F2 Jumpin' Jack Flash
F3 You Can't Always Get What You Want
F4 Brown Sugar
Il reste encore quelques pack 3LP + Tee Bundle, et vous pouvez le commander ICI avant qu'il ne soit "sold out"!
Et un conseil de notre rédacteur en chef: abonnez-vous à la page Facebook de PARIS-MOVE, ICI, et suivez bien tous les Posts sur cette page Facebook, car la rédaction de PARIS-MOVE mettra bientôt en jeu un pack 3LP + Tee Bundle de de THE ROLLING STONES – Bridges To Bremen…!!!