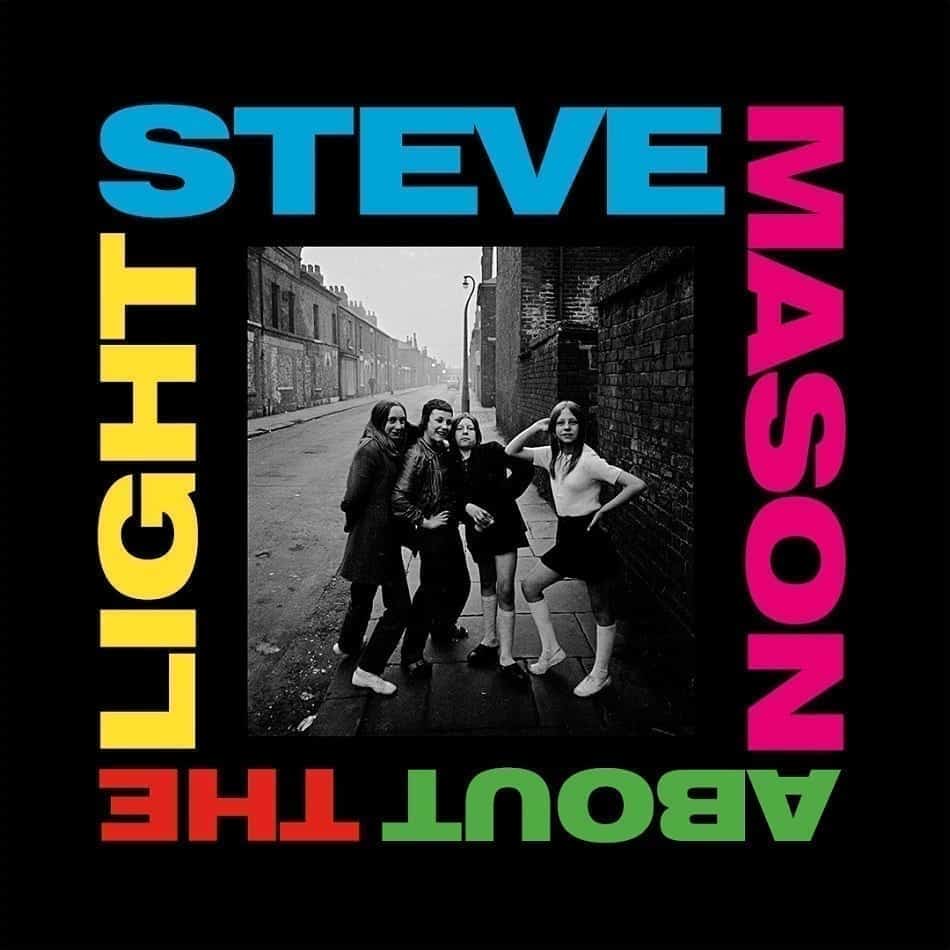 Pour son quatrième effort solo, Steve Mason, l'ex-leader écossais du regretté Beta Band est, selon ses propres dires, "sorti de sa zone de confort". S'il co-signe en effet avec les membres de son live band l'essentiel des dix titres qui le composent, il n'en a pas moins rien laissé au hasard. En confiant sa production au légendaire Stephen Street (The Smiths, New Order, Blur, Morrisey…), il savait pouvoir compter sur un expert en mise en scène sonore. Et les instant classics abondent bel et bien: "No Clues" et son jingle-jangle de guitares aussi frétillantes que cristallines, "Rocket", "Fox on the Rooftop" et "Don't Know Where" (avec leurs faux-airs d'out-takes de David Gilmour), ou encore les épatants "America Is Your Boyfriend" (qui ouvre l'album sur un tapis de cuivres feutrés) et "Walking Away From Love" (et son diddley-beat façon Pretty Things). Avec sa slide discrète, son piano soulful et ses chœurs gospel millésimés seventies, la plage titulaire n'aurait en rien déparé un Macca grand cru. À l'arrivée, un skeud magistral, dont la malice ne va souvent pas sans évoquer les meilleures réalisations d'XTC, Edwyn Collins et Hugh Cornwell (le single "Stars Around My Heart", ou encore "The End"), voire Paul Weller et les Small Faces (le mod "Spanish Brigade"). De la pop smart, groovy et sexy, cela existe donc encore? Thanks, Steve!
Patrick Dallongeville
Paris-Move, Blues Magazine, Illico & BluesBoarder
::::::::::::::::::
Steve MASON – "About The Light": sortie le 18 janvier 2019.
Steve MASON – "About The Light"
Tracklisting de l'album:
1. America Is Your Boyfriend
2. Rocket
3. No Clue
4. About The Light
5. Fox On The Rooftop
6. Stars Around My Heart
7. Spanish Brigade
8. Don't Know Where
9. Walking Away From Love
10. The End
Tous les titres de l'album de Steve MASON sont à retrouver également sur iTunes, ICI
Steve MASON – Stars Around My Heart (Official Video): HERE
Steve MASON confirmed UK Tour dates:
30.01.19 – Riverside – NEWCASTLE
31.01.19 – SWG3 – GLASGOW
01.02.19 – Belgrave Music Hall – LEEDS
02.02.19 – Academy 2 – MANCHESTER
07.02.19 – Hackney Arts Centre – LONDON
08.02.19 – The Fleece – BRISTOL
09.02.19 – St. Bartholomew's Church – BRIGHTON
Tickets for all dates are available to purchase HERE