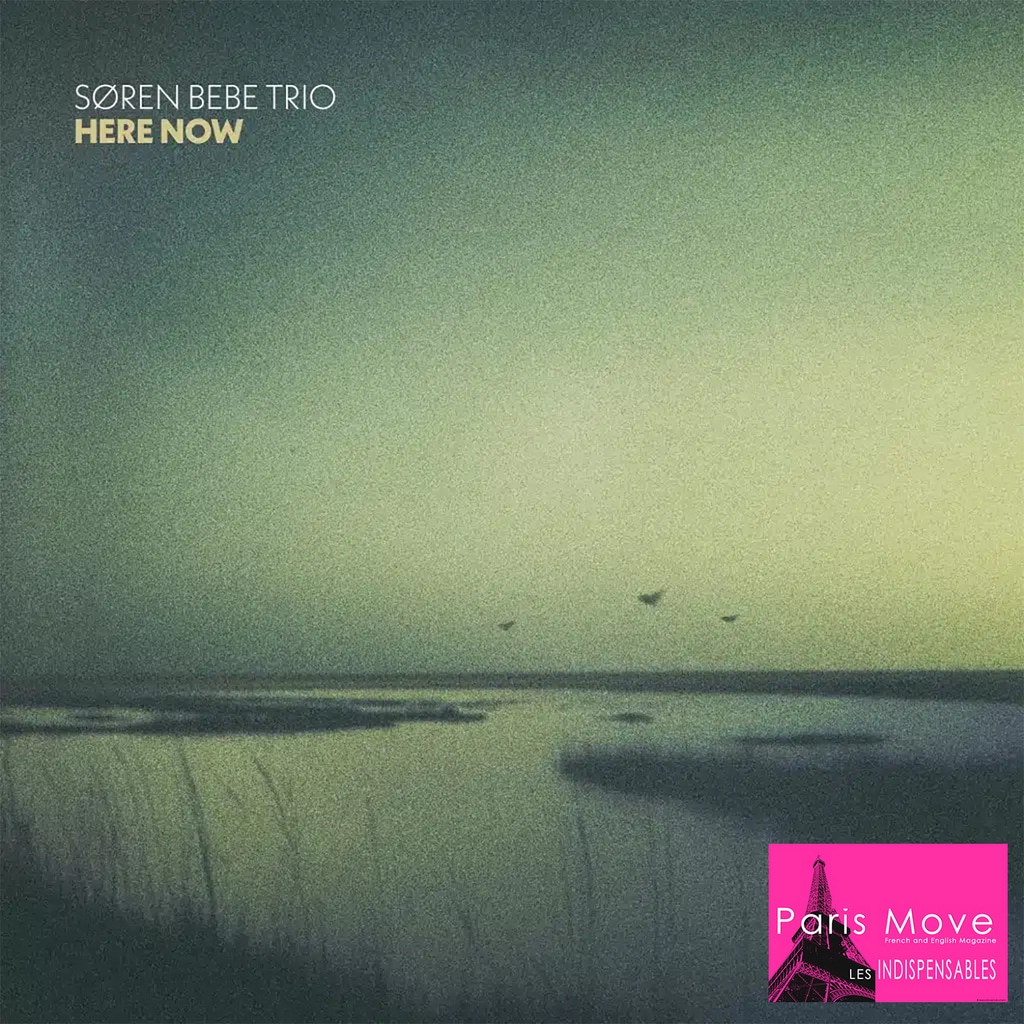 Although the compositions are very different, upon first listening to Søren Bebe's compositions, one immediately thinks of the late Esbjorn Svensson, not so much in form, but in the precision of the writing. Here, we can speak of World Jazz, a European jazz of very high quality and great accessibility. Søren Bebe masters the art of melody to perfection, drawing from the folklore of his culture. He also accompanies one of our favorite singers, Caecilie Norby.
Well-versed in all musical styles, having already graced stages around the world, one naturally senses his love for classical music. However, it's in the intentions behind his compositions, to bring out and nurture the melodic aspects, accompanied by musicians who serve him on a silver platter. This begins with the intelligent playing of the double bassist Kasper Tagel, who adds incredible warmth to each track without ever being redundant. The same can be said for the drummer Knut Finsrud, who works more like a percussionist, adding colorful touches to the beautiful landscapes offered by Søren Bebe.
It's true that Denmark boasts a wealth of talent, thanks in part to excellent musical education in conservatories. It's also a country that preserves its culture while being very open to others. Most of the jazz musicians blossoming on the German label Act, hailing from Denmark, are evidence of this. The Søren Bebe Trio is the natural heir to this generation of artists with a broad musical culture, using it to create and continue shaping this beautiful originality of European jazz of which they are the experts.
In fact, while listening to this album, I also thought of Niels Landgren, whom you are familiar with if you listen to Bayou Blue Radio. I thought that on some tracks of "Here Now," his red trombone could have found its place here and there. But I digress; these thoughts only occur to me because of the very high quality of this album. It's a difficult album to describe; you have to experience it, whether on record or on stage. You immerse yourself in it like in a good novel, slowing down you're reading on the last fifty pages because you don't want to leave. Yes, "Here Now" is a graceful, elegant, poetic album of understated richness. You know, all the admiration we have for African American culture — well, the Nordic countries in Europe are somewhat their reflection, a strong culture they proudly carry and that creates a remarkable musical identity. Even though the stories of these two cultures are very different and incomparable, the end result is there.
This is one of our "must-haves" that the Bayou Blue Radio and Paris-Move editorial teams, of course, wholeheartedly support.
Thierry De Clemensat
USA correspondent – Paris-Move
Editor in chief Bayou Blue Radio, Bayou Blue News
PARIS-MOVE, September 30th 2023
::::::::::::::::::::::::::