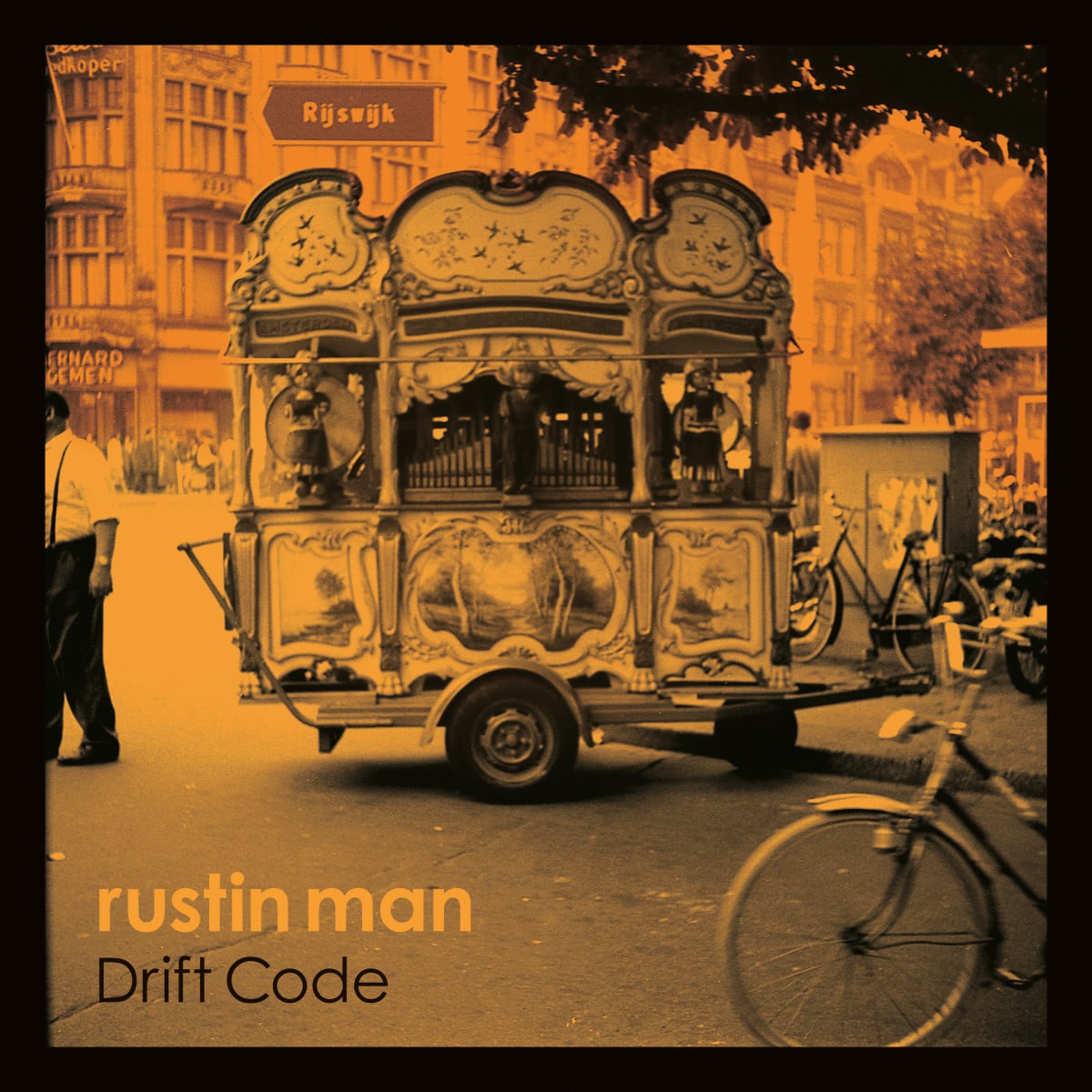 Il n'aura pas fallu moins de 17 ans à Rustin Man pour accoucher du successeur à son propre (et brillant) "Out Of Season", réalisé avec Beth Gibbons en 2002. Si la plage d'ouverture, "Vanishing Heart", évoque le Peter Hammill de "Fool's Mate" (ainsi que "Our Tomorrows", "Light The Light", "Martian Garden" et "All Summer", tandis que "Brings Me Joy", "Euphonium Dream" et "The World's In Town" en font autant avec le Robert Wyatt de "Ruth Is Stranger Than Richard"), le vers "It Feels So Good To Be Alive" exprime une lugubre résonance, au lendemain du décès de Mark Hollis (ex-leader reclus de Talk Talk, dont Paul Webb fut le bassiste originel). Empreint d'une splendide mélancolie et zébré de mélodies au cheminement impromptu, ce "Drift Code" s'avère le genre d'album dont l'approche requiert une écoute attentive et répétée. Lee Harris (batteur de Talk Talk) contribue aux percussions, tandis que Webb assure le reste de l'instrumentation, par la magie de son propre home studio. Des comptines telles que "Judgement Train" revendiquent sans complaisance l'inspiration du Syd Barrett d'avant la chute. Et si, en définitive, par delà l'ultime disparition de son leader, une part substantielle de l'ADN de Talk Talk perdurait en son ex-bassiste? Un disque d'une noblesse et d'un lyrisme intemporels: déjà un classique, sans aucun doute.
Patrick Dallongeville
Paris-Move, Blues Magazine, Illico & BluesBoarder
::::::::::::::::::::
"Drift Code" is the second album from Rustin Man (aka Paul Webb), following his 2002 collaboration with Beth Gibbons. Recorded at his Essex home, a converted barn three miles from the nearest village, the record has a warm, wise kind of euphoria to it, coupled with an acute sense of storytelling and surreality.
To order RUSTIN MAN – Drift Code on CD or LP (std vinyl), jut click HERE