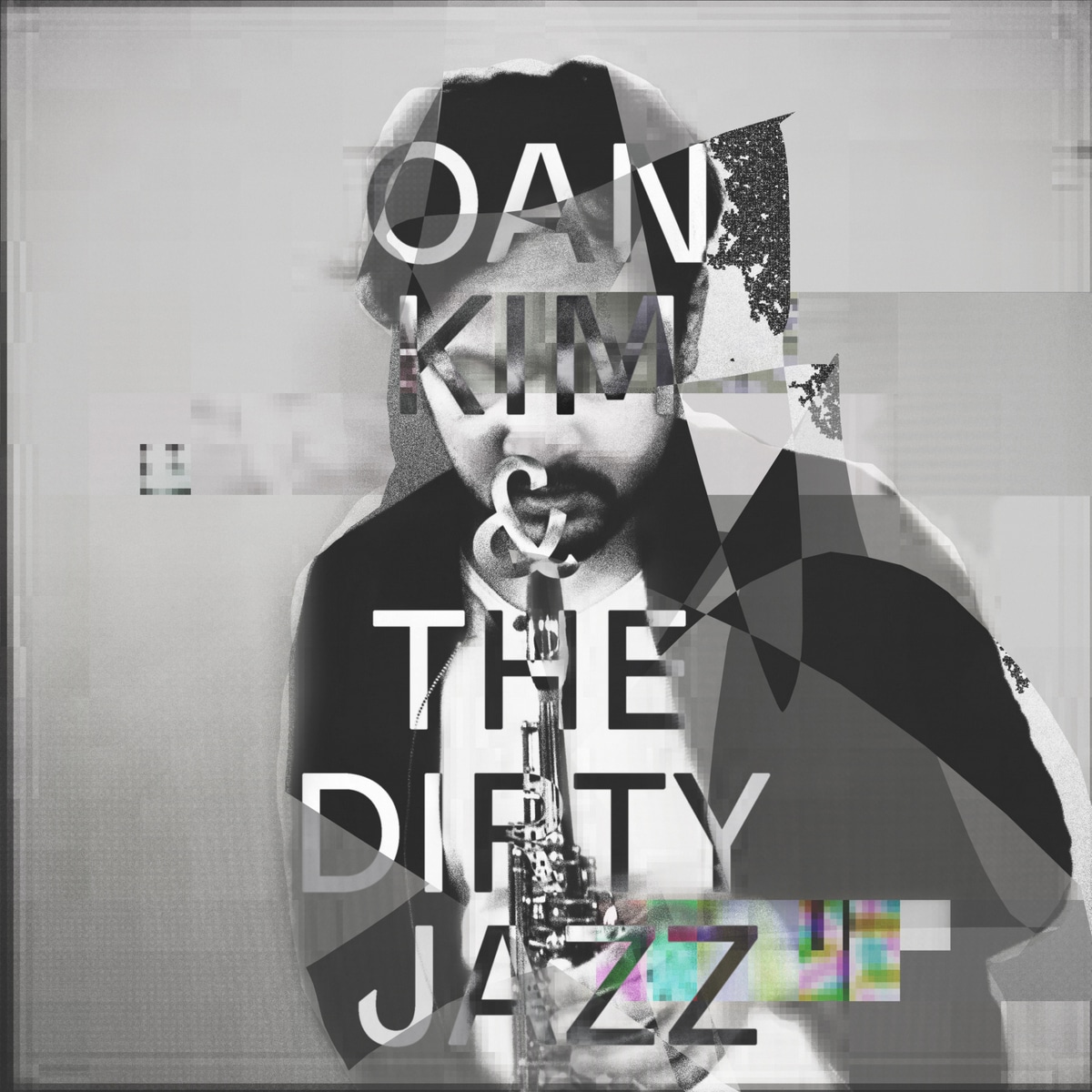 Let yourself enter the crazy universe of his son Oan Kin, son of the Korean painter Kim Tschang-Yeul, in a post-rock electro-jazz universe, lulled in a universe where romance and poetry appear on the edges of notes, there is a unique charm here that certainly helped his consecration by Jazz News as "Revelation of the Year."
What remains after listening, the sensation of an album that is too long and gives the impression of always repeating the same thing from title to title, it is probably intended, but it is difficult to hold on beyond 10 titles. However, there is a nice know-how here, which would fit more in my opinion to film music than to the "jazzophonic" work per se, but we must admit that there is a different vision here of everything we have heard in recent years, we can hear a certain pretentious Parisianism that adorns this artist, but here in the USA, we have so many innovative musicians who deserve these praises that I tend to stay hungry.
In the end, the electro side takes precedence over the jazz form, but we get bored to the point of no longer wanting to listen to the lyrics of the songs that pass, we also get tired of hearing arrangements that are practically always the same from track to track and sound effects that end up appearing insignificant, due to their excessive redundancy.
However, Oan Kim is an extremely talented saxophonist, but not everyone is Ryuichi Sakamoto, here the work seems too pretentious to be sincere. So unless you are an adept of an Asian philosophy, there is little chance that you will appreciate this album that the editorial teams of Paris-Move and Bayou Blue Radio will classify in the "average" category (2 stars), or even "passable" (1 star).
Thierry Docmac
Correspondent in USA
Bayou Blue News – Bayou Blue Radio – Paris-Move
PARIS-MOVE, January 24th 2022
::::::::::::::::::::::
Oan Kim & the Dirty Jazz – Whispers // Live @ New Morning, Paris: