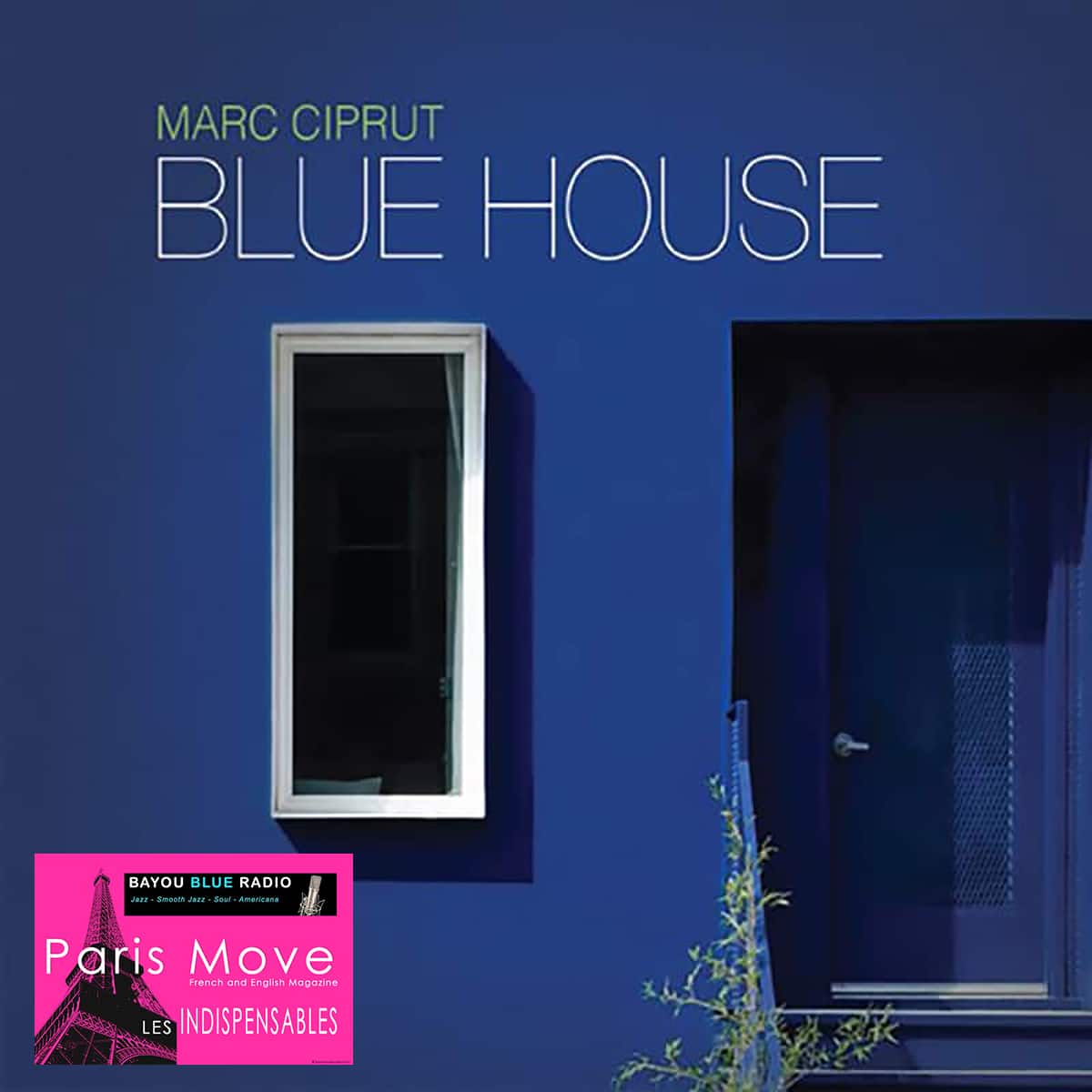 Here is a beautiful album by New York guitarist Marc Ciprut, whose music is influenced by the many different musicians he listened to while growing up. From Jimi Hendrix, Wes Montgomery, George Benson, and Grant Green to Stevie Wonder, The Beatles, Led Zeppelin, and Donny Hathaway… In fact, while this album may fall under the jazz category, it is primarily defined by the intentions behind its composition. However, you will find sources of blues, rock, and many other musical styles in it.
Marc Ciprut's style is perfectly recognizable, producing a pleasant, rich, and surprising album here, never allowing the listener to escape. The overall atmosphere leans more towards rock than jazz, but it doesn't matter because the pleasure derived from listening to this album is real. One would have to be truly difficult to not appreciate it. With these seven tracks, superbly accompanied by Jimmy Haslip and James Genus on bass, Scott Kinsey, Jon Cowherd, Jeremy Manasia, and Etienne Lytle on keyboards, Tommi Rautiainen on drums, and Steven Santoro on vocals, the only track not written by Marc Ciprut is "Cissy Strut."
The rhythm section provided by Tommi Rautiainen will undoubtedly remind you of rock bands from the 80s, with a heavy bass drum that fits perfectly with this album, and rhythms on the other drums of the kit that are closer to jazz work. The same goes for the other musicians, and the vocal parts delivered by Steven Santoro complete this impression of an 80s rock-style album. The track "Closer" is a perfect example; it sounds like a hit, and if the media plays along, it could still work today.
Yes, we particularly love this somewhat retro aspect that takes us back many years, to a happier, more carefree time, far from the troubles of today's world. What if Marc Ciprut has retained his teenage perspective, that frenzy, that joy, that desire to party? That's probably what's most appealing about this perfectly executed album.
Therefore, Blue House stands out like a beacon amidst the chaotic environment, providing many reasons why it is considered "Essential" by the editors of Bayou Blue Radio and Paris-Move.
Thierry De Clemensat
Correspondent in USA
Bayou Blue News – Bayou Blue Radio – Paris-Move
PARIS-MOVE, May 28th 2023
::::::::::::::::::::::::::