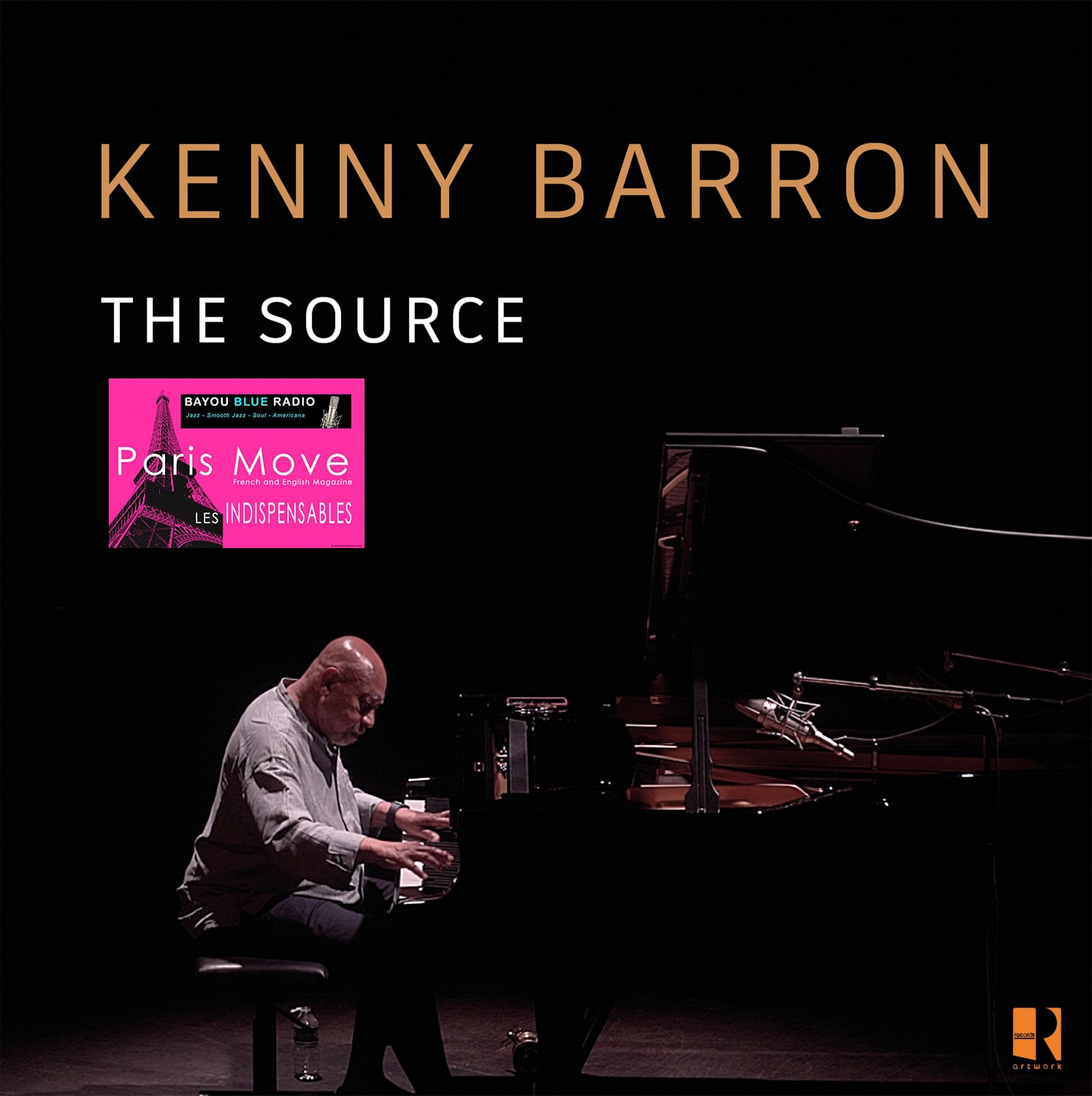 The Source is the first solo album by pianist Kenny Barron in a long time since his last solo album, Kenny Barron At The Piano, was released in 1981. This time, he offers original compositions mixed with compositions by Ellington, Monk, etc…
The artist's interpretations feature a mix of classical music influences and a strong sense of improvisation. One can reasonably be carried away by Kenny Barron's particularly clever arrangements. Here, everything is done to carry the listener, beyond their soul, towards contemplation. Kenny Barron is a well-rounded musician, having played with Dizzy Gillespie from 1962 to 1967, and then following other paths that led him to play with Stan Getz, James Moody, Joe Henderson, Freddie Hubard, Ornette Coleman, Chet Baker…
With The Source, a bit of all these souls meet and take us on a journey through the notes of Kenny Barron, as fluid as the ripples of a stream. It takes time to build such an artist who has nothing left to prove and who here, takes all the risks of a solo project, which must be acknowledged is perfectly assumed and mastered.
If you like beautiful works, those that do not wither away in the dust of time or in the interstellar universe, there is a good chance that you will share the opinion of the editorial teams of Paris-Move and Bayou Blue Radio, who consider this album "Indispensable".
Thierry Docmac
Correspondent in USA
Bayou Blue News – Bayou Blue Radio – Paris-Move
PARIS-MOVE, January 24th 2022
::::::::::::::::::::::