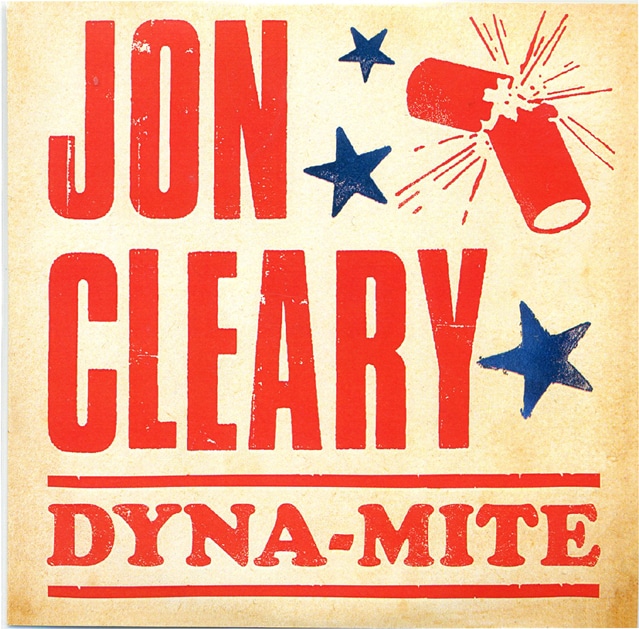 Angliche expatrié à New-Orleans, le pianiste et chanteur Jon CLEARY se distingue depuis ses débuts, voici un quart de siècle, par un talent et un culot monstres. D'abord adopté par rien moins que le grand Walter Wolfman Washinton (puis Bonnie Raitt), le lascar a fini par se fondre dans le paysage d'une ville pourtant réputée redoutable pour les touristes musicaux. Cet album (son dixième à ce jour) balance entre le funk local (le morceau titre, ainsi que "Unputdownable", "Hit Git, Quit, Split" et "All Good Things") et la lounge soul à la Ed Motta ("Best Ain't Good Enuff", "Frenchman Street Blues", ou encore "21st Century Gypsy Singing Lover Man", cosigné avec Taj Mahal), voire le bluebeat façon Toots & The Maytals ("Big Greasy"). L'occasion pour cet émigré de confirmer que le sang mêlé de la Crescent City continue bien d'irriguer son cœur et ses artères. Fans d'Allen Toussaint, des Meters et des Neville Brothers, sus!
Patrick Dallongeville
Paris-Move, Blues Magazine, Illico & BluesBoarder
::::::::::::::::::::::::::::::
Dyna-Mite Track List:
1. Dyna-Mite
2. Skin in the Game
3. Unputdownable
4. Big Greasy
5. 21st Century Gypsy Singing Lover Man
6. Best Ain't Good Enuff
7. Hit, Git, Quit, Split
8. I'm Not Mad
9. Frenchman Street Blues
10. All Good Things
Jon Cleary – official website: HERE
Official Facebook page: HERE
Pour commander les albums de Jon Cleary, cliquez sur son "on line store": HERE
Recommandé par Frankie Bluesy Pfeiffer (rédacteur en chef – PARIS-MOVE), l'album "GoGo Juice", sorti en 2015 et dispo à la commande sur le on line store: HERE
On his Grammy Award-winning studio album, Jon is joined by Nigel Hall, the Lettuce horns, Big D, and the cream of New Orleans session musicians. Clever arrangements, stellar performances, and a blend of RnB styles, this album is slick where it needs to be slick, rough where it needs to be rough. Recorded in New Orleans and Lafayette, Louisiana it features horn arrangements by Allen Toussaint and guests the Dirty Dozen Brass band. Available on CD and LP.
GoGo Juice Track Listing:
–Pump It Up
–Boneyard
–Brother I'm Hungry
–Getcha GoGo Juice
–Beg Steal or Borrow
–Step Into My Life
–Bringing Back the Home
–9-5
–Love on One Condition