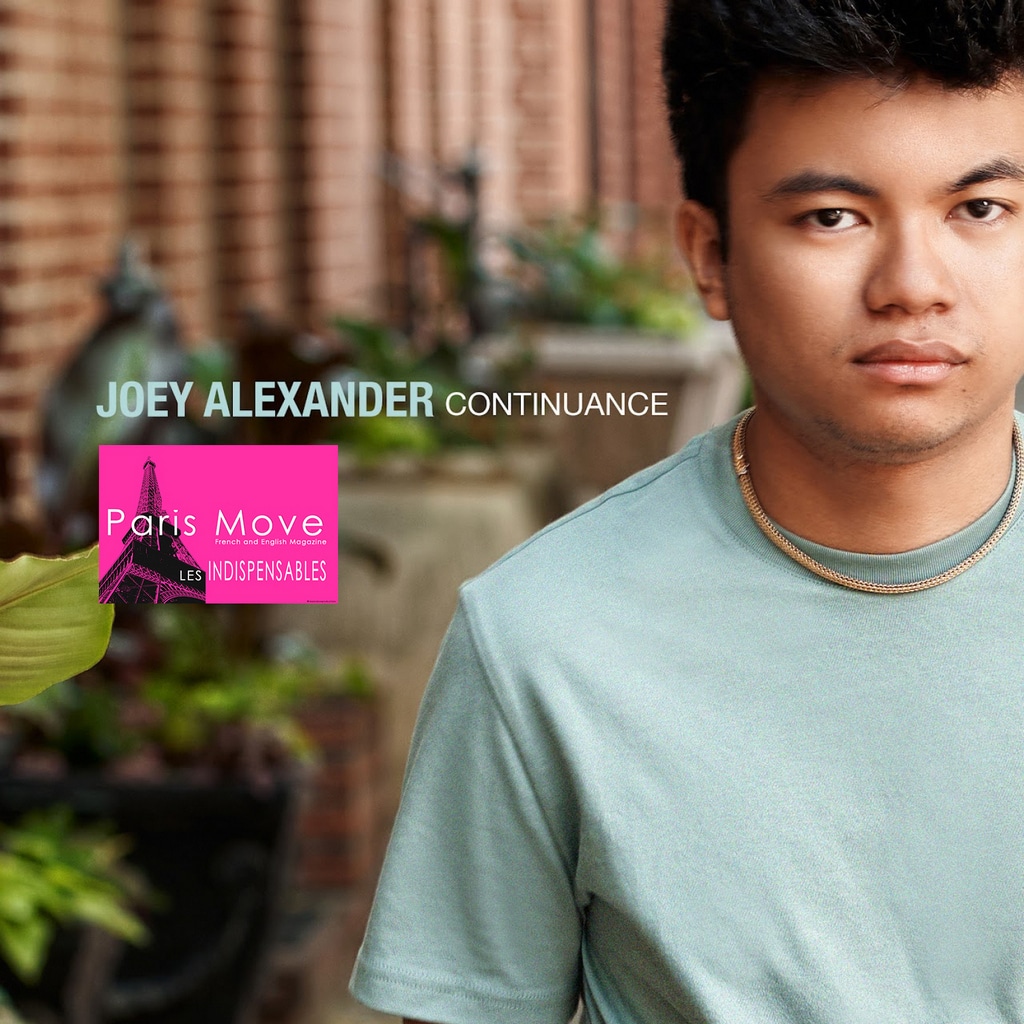 At just twenty years old, this extraordinary composer and pianist is preparing to release his new album on the Mack Avenue label, bringing together his touring band, consisting of Kris Funn on bass and John Davis on drums, to translate their unique improvisation from the stage to the studio with the assistance of trumpeter Theo Croker.
Trumpeter Theo Croker, whom everyone wants on their album and who is on the verge of international recognition akin to Miles Davis, as seen recently on albums from the German label ACT, which is a sign, and the blend of this artist with Joe Alexander's music adds a particular interest to this album, as the chemistry between Joe Alexander and Theo Croker is evident. Beautifully crafted music, intense yet thoughtful, creativity in American jazz and among some European artists is at its peak right now.
Joe Alexander's compositions are intriguing, rooted in classical music at times, displaying elements of world music, and skillfully merging them into a form of jazz that is easily digestible for all, which is one of the interesting aspects of Joe Alexander's work – the ability to be heard and accepted by all despite the relatively complex writing. It is certain that, despite already commanding the respect of a wide audience, Joe Alexander will quickly ascend to the highest ranks of the small world of jazz. Although his music is very serious, Joe Alexander draws from other sources as well, presenting five newly written original compositions and breathtaking renditions of "I Can't Make You Love Me" (made famous by Bonnie Raitt) and the popular hymn "Great Is Thy Faithfulness."
I find the album a bit short in length, with only seven tracks, including five originals and two on which Joe Alexander has provided sublime arrangements. The cohesion with the members of his group is also fascinating, evident in the quality of their exchanges and musical intentions, a well-oiled complicity that makes them an exceptional ensemble.
Such a high level of musicality at the age of twenty is quite rare, and it is not his youth that guided the reviews of Bayou Blue Radio and Paris-Move to award this album the "Indispensable" label, but rather the high quality of the compositions and arrangements, a compliment we extend to all the musicians on this album.
Thierry De Clemensat
USA correspondent – Paris-Move
Editor in chief Bayou Blue Radio, Bayou Blue News
PARIS-MOVE, September 26th 2023
::::::::::::::::::::::::::