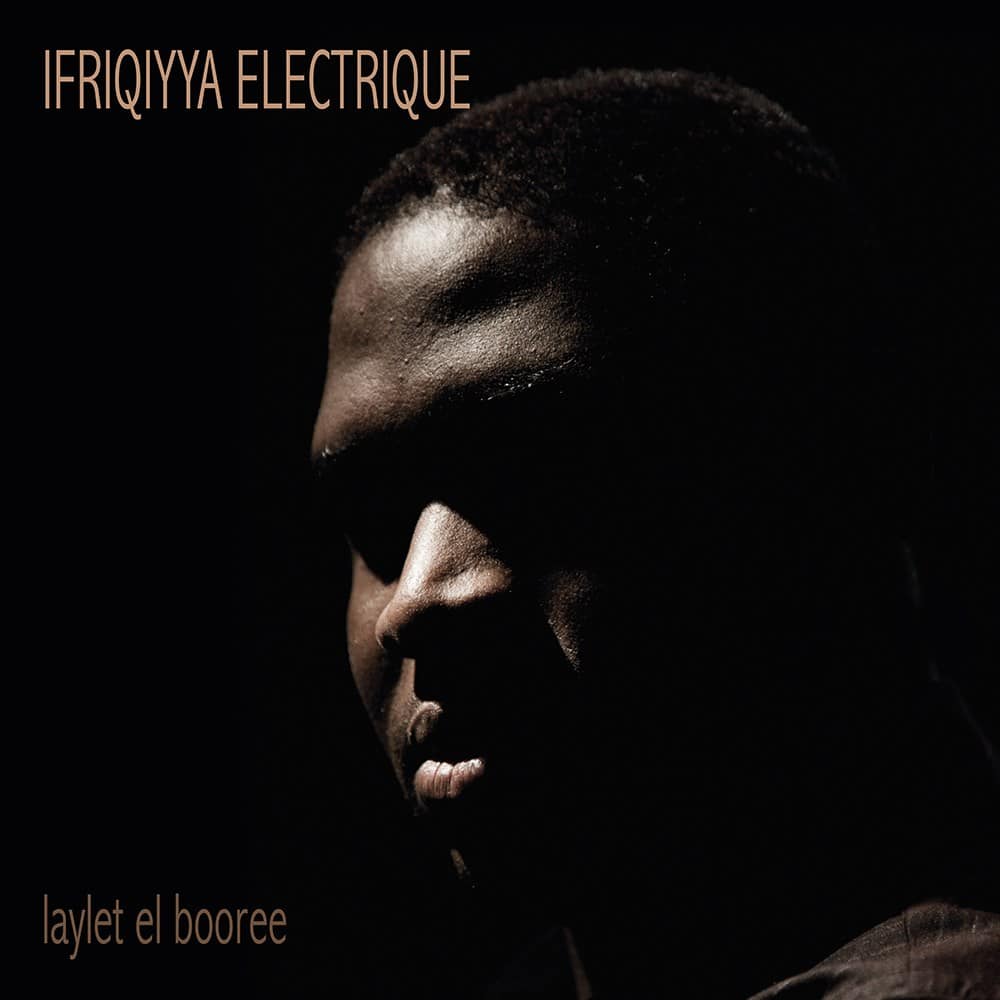 Cette année, on célèbrera le 40ème anniversaire du "London Calling" de Clash (ce qui troue davantage encore que le demi-siècle de "Abbey Road"). Mais il y a encore plus sidérant: l'an prochain, il en sera de même pour "Sandinista"… J'ai en effet passé les quatre dernières décennies à me demander si cette boîte de Pandore n'était qu'une boursouflure auto-complaisante de plus (à ranger au rayon des innombrables pédanteries de l'histoire du rock), ou bel et bien le manifeste fondateur alors prétendu de la sono mondiale. Et malgré ses funestes avatars hexagonaux (depuis les Négresses Vertes jusqu'à Manu Chao), j'en suis venu à la conclusion qu'en dépit de ces apparentes incongruités, il résidait une certaine cohérence entre Massive Attack, Rachid Taha, Tinariwen et le Festival In The Desert que parraine Robert Plant. Soit entre Gnawas et électro, entre samples et balafon, ainsi qu'entre les musiques traditionnelles d'Afrique du Nord et la house de Chicago. A preuve, ce second album d' IFRIQIYYA ELECTRIQUE mixe sons numériques et transe tribale du désert tunisien sur fond de percussions traditionnelles et de harangues collectives. Là-bas, le Banga signifie "à très fort volume", et "laylet el boree" nuit de folie. À l'écoute des dix plages frénétiques qui scandent cette rondelle, on ne peut qu'adhérer au mot d'ordre de "Combat Rock": rock the Casbah!
Patrick Dallongeville
Paris-Move, Blues Magazine, Illico & BluesBoarder
IFRIQIYYA ELECTRIQUE – Laylet El Boree – Tracklisting:
01 – mashee kooka
02 – he eh lalla
03 – beesmeellah beedeet
04 – moola nefta
05 – habeebee hooa jooani
06 – nafta naghara
07 – danee danee
08 – wa salaat alih hannabee mohammad
09 – mabbrooka
+ ghost-track (CD only) : galoo sahara laleet el aeed
Yahya Chouchen : vox, tabla, tchektchekas
Fatma Chebbi : vox, tchektchekas
Tarek Soltan : vox, tabla
Gianna Greco : bass, vox, video
François R. Cambuzat : guitars, vox, video, computer
Guests :
Ali Chouchen : tangoora (Nafta Naghara, Moolay Nefta) & mawwel (Moolay Nefta)
Abdelraouf Ehchaich : zookra (Moulay Nefta)
Sofiane Kaddouri : gasba (Nefta Naghara)
Selma Chouchen, Raba Chouchen : vox (Wa salayt Alih)
Alex Bottalico : electronics on part 1, Galoo Sahara Laleet El Aeed Part 2, Galoo Sahara Laleet El Aeed : courtesy of L'Enfance Rouge (Cambuzat/Locardi/Andreini)
Recorded in Tozeur (Djerid, Tunisia), Casa Musicale (Perpignan, France, by Joseph Poubill) and La Carène (Brest, France, by Paul Legalle).
IFRIQIYYA ELECTRIQUE – Laylet El Boree sur internet, ICI