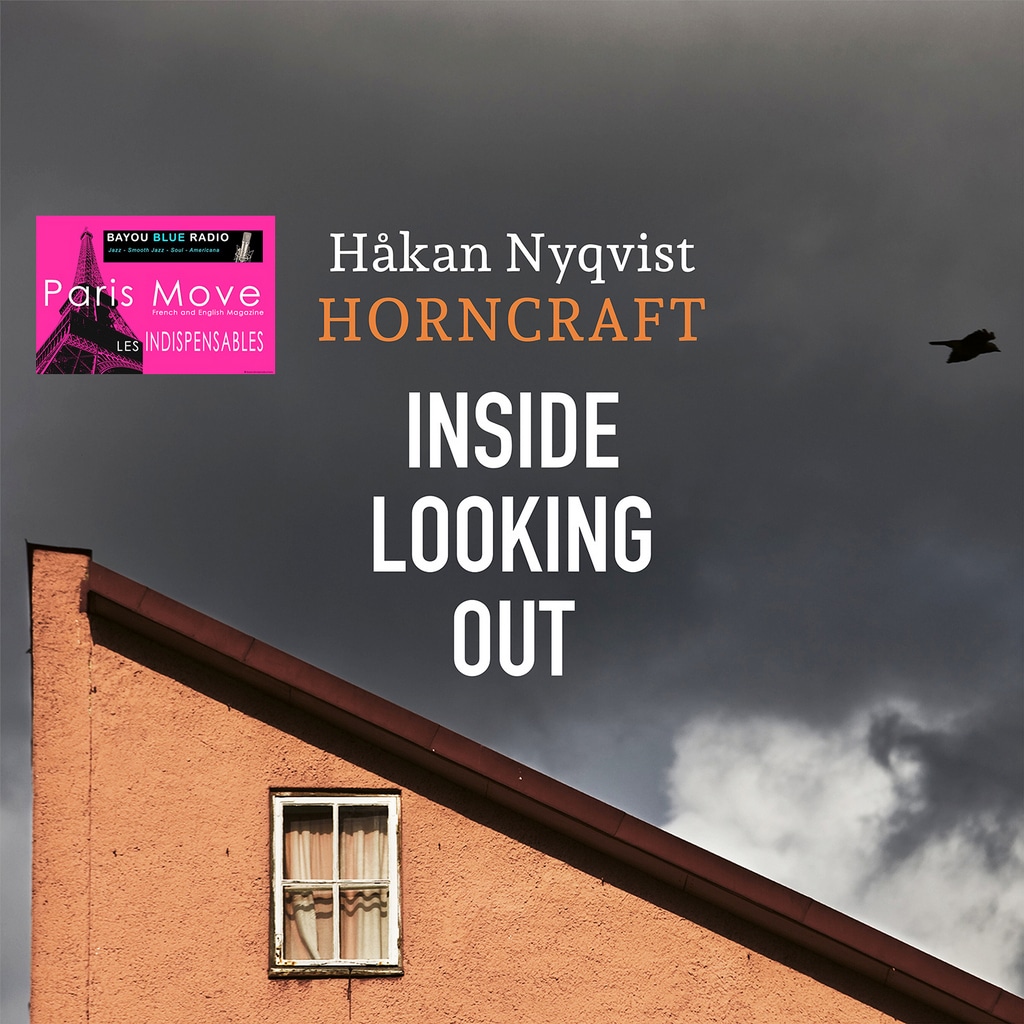 For fans of wind instruments, particularly the French horn, Inside Looking is an album tailored just for you. I'll start by introducing you to the talented musician Hakan Nyqvist: Born in 1945, Hakan Nyqvist has a wealth of experience working in different ensembles and he has always tried to incorporate these experiences into his own writing. Playing both the French horn and trumpet in jazz contexts, he was a highly sought after musician who had the opportunity to perform with various groups such as the Swedish Radio Jazz Group, where Hakan worked with Thad Jones, Mel Lewis, Gil Evans, George Russell, and Kenny Wheeler, among others. He has also recorded with many top jazz artists such as Lars Gullin, Monica Zetterlund, and Nils Lindberg.
One of his biggest musical inspirations was playing with Bernt Rosengren, a Grammy award winner, in various groups. He recorded several albums with Bernt, both in an octet and in Bernt's Big Band. Another source of inspiration is the Swedish jazz giant and long-time friend, pianist Per Henrik Wallin. As you know, Sweden is home to a great number of amazing jazz musicians who contribute to the success of the ACT label in Germany.
With Hakan Nyqvist, there is a deep sense of melody and arrangements, and his music draws inspiration from his culture, giving it a unique sound and melody that is both romantic, poetic, and joyful. With a group of French horns, trombones, trumpets, and bugles, tenor and soprano saxophones, piano, bass, and drums, and a group of top-notch jazz musicians who are fully invested, the music takes flight, from within the musicians to the listener. Another highlight, Hakan Nyqvist had the chance to cross paths with Kenny Wheeler, during two tours with James Last (they were both in the trumpet section), which was also a great experience. Hakan immersed himself in Wheeler's compositions and needless to say, this encounter also greatly influenced this album, to the point of completely captivating the listener who sails from surprise to surprise for the better.
Of course, most of us are not familiar with these excellent musicians, so let me introduce them to you: Håkan Nyqvist and Eva-Tea Lundberg, French horns, Erik Palmberg, trumpet and bugle, Örjan Hultén, tenor and soprano saxophone, Sven Berggrén trombone, Torbjörn Gulz, piano, Filip Augustson, bass. Each track is like a chapter in a novel, you settle into it, you enjoy it, and you come back to it, a sign of the album's excellence. The musical arrangements are sumptuous and with each listen, you discover musical secrets here and there that are a real treat. These are all the reasons why the Paris-Move and Bayou Blue Radio editorial teams have awarded the label of "indispensable" and we warmly thank Hakan Nyqvist without whom this review would not have been possible.
Thierry Docmac
Correspondent in USA
Bayou Blue News – Bayou Blue Radio – Paris-Move
PARIS-MOVE, February 10th 2023
::::::::::::::::::::::