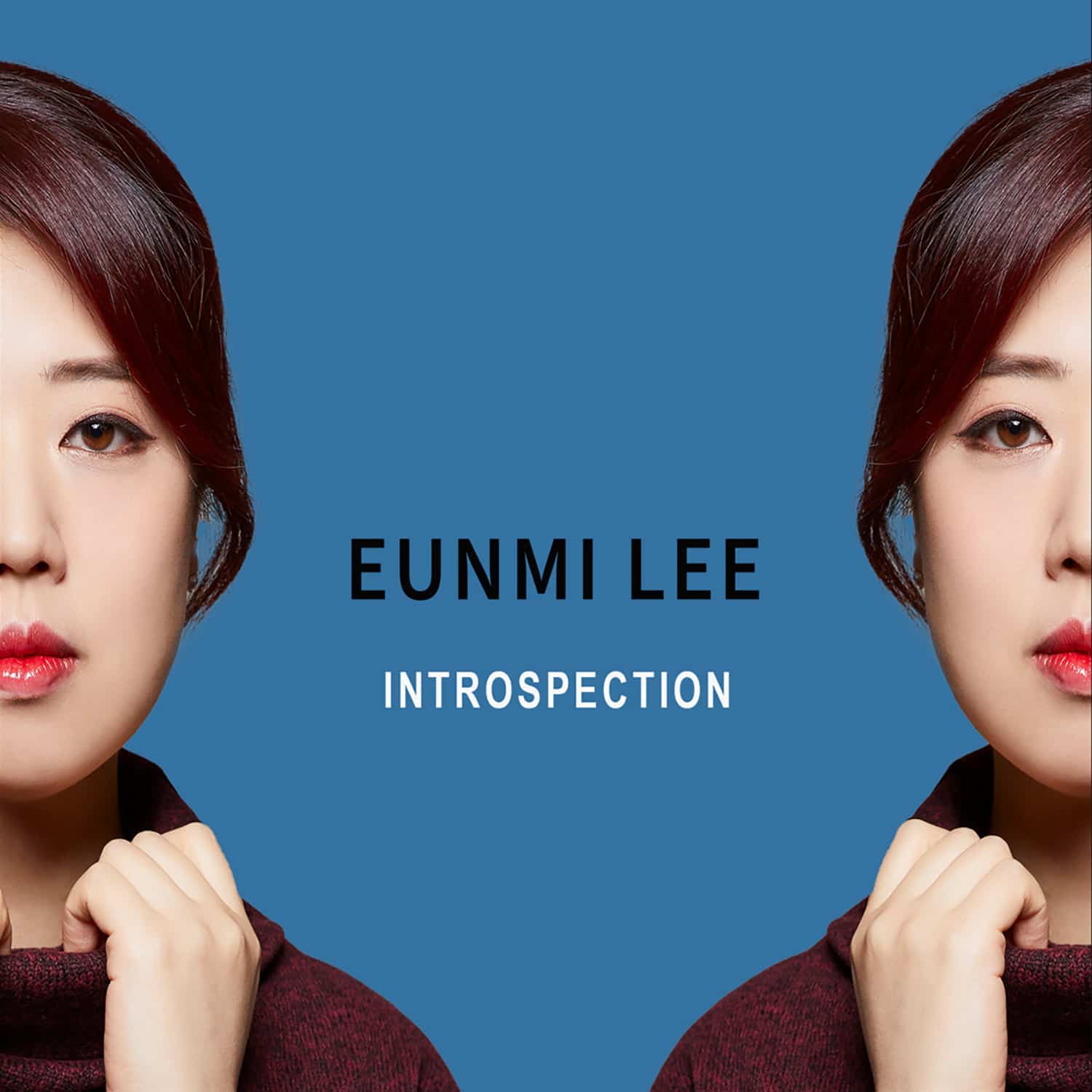 What we know about this album comes from the words of Eunmi Lee: "As a pianist and composer, I have gained valuable experience in enjoying my inner observations by describing emotions, images, and phenomena through musical materials. The album "Introspection" consists of seven original compositions entirely composed and arranged by myself, which I have written since 2017."
In fact, this album is primarily valuable for the quality of the compositions, which, although not very original, have the merit of being perfectly written and arranged with a choice of instruments that allows for a complete musical expression, which certainly makes sense on stage. The intentions created through a connection with classical music are perfectly executed and are likely the most original parts of this album. In fact, Eunmi states: "Suspicion: This tune was initially composed as a chamber piece and created to experiment with compositional ideas outside the functional harmony. Part of composing is to try and employ other materials besides the ones I usually use. I may be okay with habitually picking up and arranging functional harmonies, but expanding my journey of exploration outside of my comfort zone always excites me. Just as in life, a multilateral approach is sometimes necessary to form a reasonable suspicion."
The progression of the tracks on this album allows for a comfortable listening experience, taking us through various atmospheres. This is likely the reason behind the album's title, "Introspection," which ultimately serves as a patchwork of the artist's musical tastes. Nevertheless, one is often pleasantly surprised by the progressions of the compositions within a track, such as in "5.19," where classical and jazz music meet and bounce off each other. It is a discreetly charming album that, if you let yourself be captivated, may very well loop on your CD player.
However, this album is not for everyone. For example, if you have an aversion to classical music, you might pass it by. If you prefer improvisations over perfectly written music, the same applies. This album requires a certain level of cultural appreciation to be enjoyed. Undoubtedly, this album is somewhat elitist. But even in that case, take the time to listen to it on the Bandcamp link that I will provide at the end of the article. And who knows, you might just appreciate it…
For the editors of Bayou Blue Radio and Paris-Move, it is a genuine favorite that could have been a must-have if it were a bit less elitist.
Thierry De Clemensat
Correspondent in USA
Bayou Blue News – Bayou Blue Radio – Paris-Move
PARIS-MOVE, July 12th 2023
::::::::::::::::::::::::::