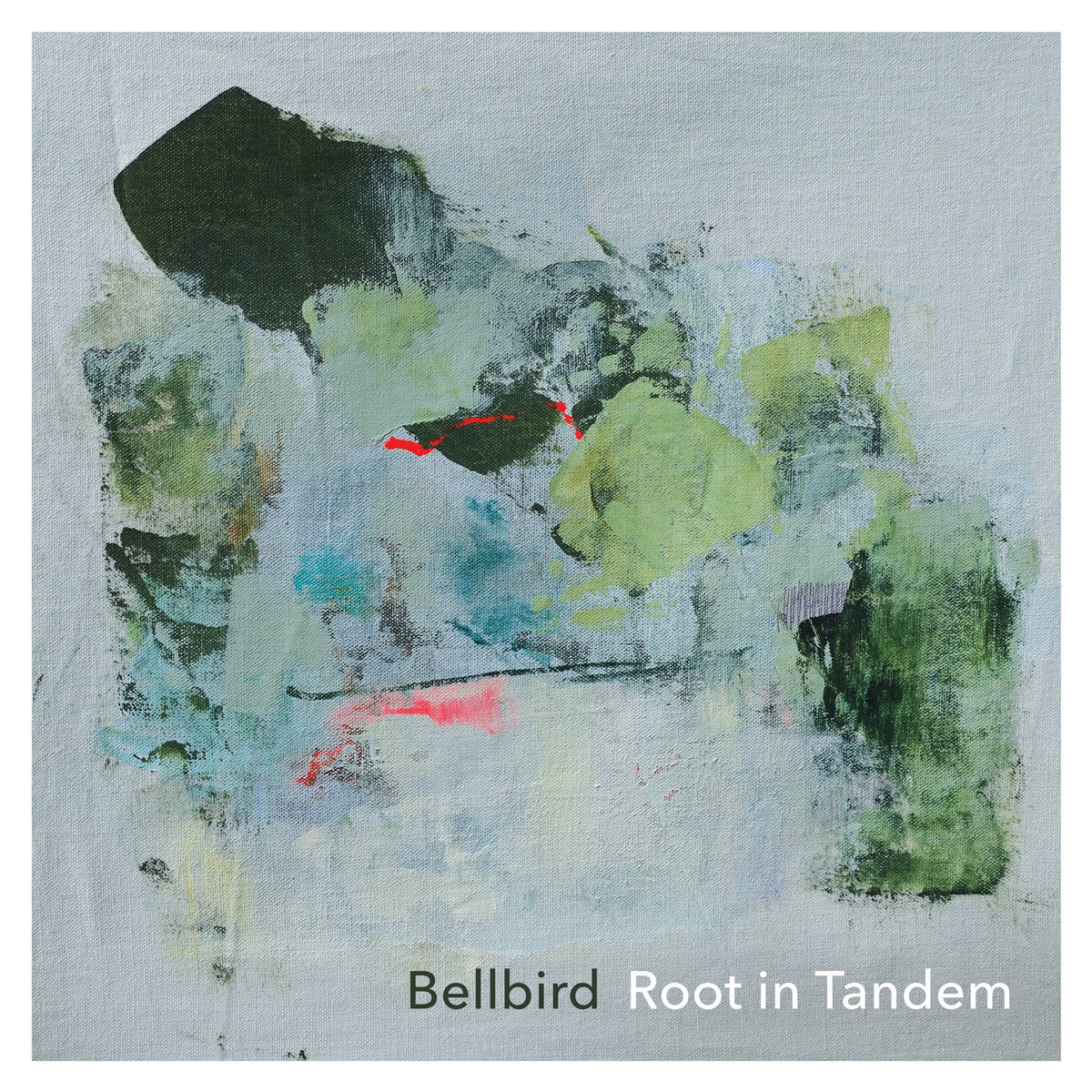 In the press release, it can be read: Bellbird's debut album, titled "Root In Tandem," is the result of several years of composition and musical creation by tenor saxophonist Claire Devlin, alto saxophonist and bass clarinetist Allison Burik, bassist Eli Davidovici, and drummer Mili Hong. Recorded during the winter in a lakeside cabin in St. Zenon, Quebec, the album represents a communion of four distinct minds pouring all their creative weight into a collective work. The group is a collective, with each member contributing compositions to the album.
A sign that Canadian jazz is thriving, remaining inventive, creative, and once again showcasing beautiful musical craftsmanship, more rooted and connected to classical music, paying meticulous attention to melody with occasional instrumentations not commonly heard in jazz formations. The quartet, composed of Claire Devlin on tenor saxophone, Allison Burik on alto saxophone and bass clarinet, Eli Davidovici on bass, and Mili Hong on drums, allows for sonic experiments that make each instrument take on the role of narrator or scenery. The bass clarinet, often experimented with in European jazz, finds a new mode of expression here. The group is solid, surprising, and intriguing, occasionally flirting with a musical style that could alienate some but leaves no one indifferent. However, from my perspective, this is the kind of group that deserves to be seen live rather than just heard on a record because of its complex architecture. The audience can find genuine pleasure in the live performance, which is essential for this genre of music.
Claire Devlin is an impressive saxophonist, and one can easily imagine her receiving a rigorous classical music education. Consequently, this music is sometimes closer to contemporary music than jazz. Nevertheless, we are surrounded here by musicians who make excellence their art and work like sculptors or painters. The structure of the tracks, which may appear almost simplistic in their introductions, paves the way for a much more intense, dense, and profound musical experience once a track's introduction is over. This album is a powerful orchestration and arrangement work, with complex rhythms. In fact, it's quite an elitist form of music, but who would complain in an era where often people are called artists when they are nothing more than soup sellers.
So, here we delight in the talents of these four young musicians, each of whom could also have very successful solo careers.
Thierry De Clemensat
USA correspondent – Paris-Move
Editor in chief Bayou Blue Radio, Bayou Blue News
PARIS-MOVE, September 23rd 2023
::::::::::::::::::::::::::