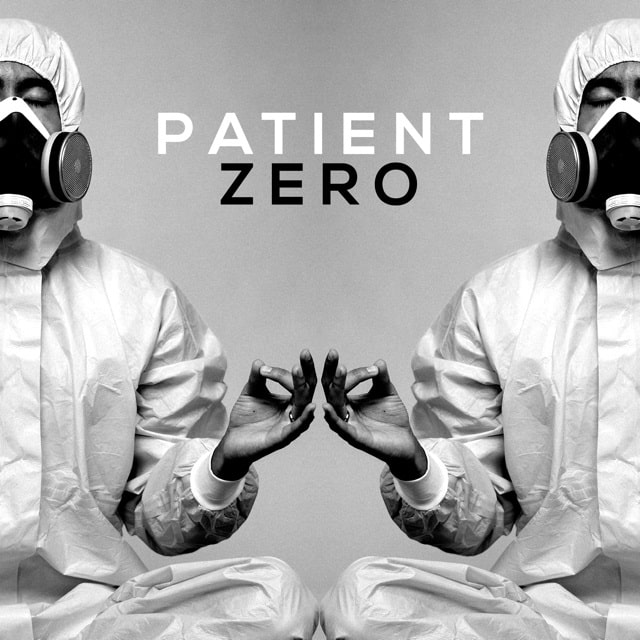 PARIS-MOVE, May 2nd 2020 – Paris-Move vous présente le PATIENT ZERO!
L'idée du projet Patient Zero est, comme le nom l'indique, née pendant le confinement et il nous montre bien que la distanciation n'a jamais été un obstacle à la création pour les artistes. Ce premier morceau, plein de mystère, est accompagné d'un clip vidéo dans l'air du temps, qui a été enregistré comme les pistes du morceau, c'est à dire "à distance". En respectant plus encore les règles actuelles de distanciation…!
Ces amis musiciens ont laissé libre court à leur inspiration pour écrire le single blues 'Wise Man' dont les paroles sont en partie inspirée par la vie et la personnalité de René Cavallini.
Le projet Patient Zero est constitué des membres suivants:
– Alex Logel Hammond (Carl Wyatt and the Delta Voodoo Kings)
– Yves Ditsch batterie (Carl Wyatt and the Delta Voodoo Kings, Porn Queen , Archie Lee Hooker)
– Dan Fastro basse (Porn Queen, Fred Barreto Group)
– Elise Nunes chant (Stelise, Heavy Petrol)
– Ewen Curreli guitare (Blues Bastards)
– Steve Richer guitare (Stelise, Heavy Petrol)
Où mènera le projet Patient Zero?
Personne ne le sait pour le moment, mais peut-être fera-t-il des émules… en les contaminant par la musique, et uniquement par la musique! L'un des meilleurs remèdes au covid-19, nous a-t-on dit.
Vous trouverez le lien pour voir le clip de PATIENT ZERO en avant-première en cliquant ICI