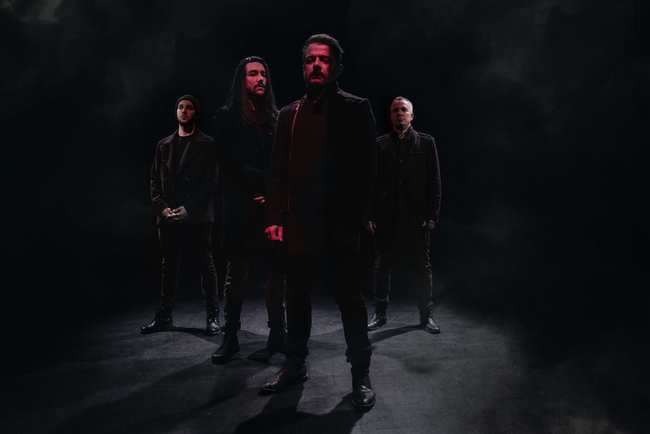 PARIS-MOVE, September 22nd 2022 – LÒDZ news: le groupe présente aujourd'hui la vidéo du titre "You'll Become a Memory" et confirme que leur nouvel album "Moons and Hideways" sortira le 16 décembre prochain via Crimson Productions.
First single from the upcoming album "Moons and Hideaways", mixed by Nikita Kamprad (Ghost City Recordings),
Directed by Joan Sabatier, with Herve Carlesimo,
Cinematography by Joan Sabatier and Adrien Boutry,
Edited by Adrien Boutry.
Mastering by Ladislav Agabekov (Caduceus Studios),
Recorded by Fabrice Boy (drums) & Olivier Girard.