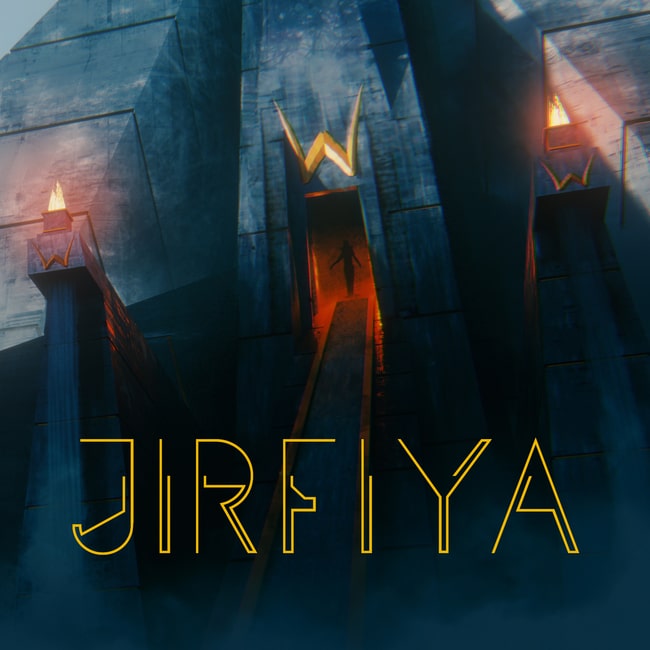 PARIS-MOVE, January 18th 2023 – JIRFIYA News: Nouvel album "W" et 1er single avec ce titre, "The Girl With The Perfect Face".
Regardez la vidéo de ce titre:
Crédits de l'album :
Music by Jérôme Thellier.
Lyrics by Ingrid Denis and Jérôme Thellier.
String arrangements by Coline Verger and Quentin Fauré.
Ingrid Denis : Vocals
Jérôme Thellier : Guitar/ Bass Guitar/ Growls
Nicolas Dumant : Drum
Sami Kharrat : Guitar
Guests:
Jules Jassef : Trumpet (tracks 1,6)
Coline Verger : violin (tracks 1,3,4,5,8)
Quentin Fauré : cello (tracks 1,3,4,5,8)
Graphic design by Quentin Bouilloud