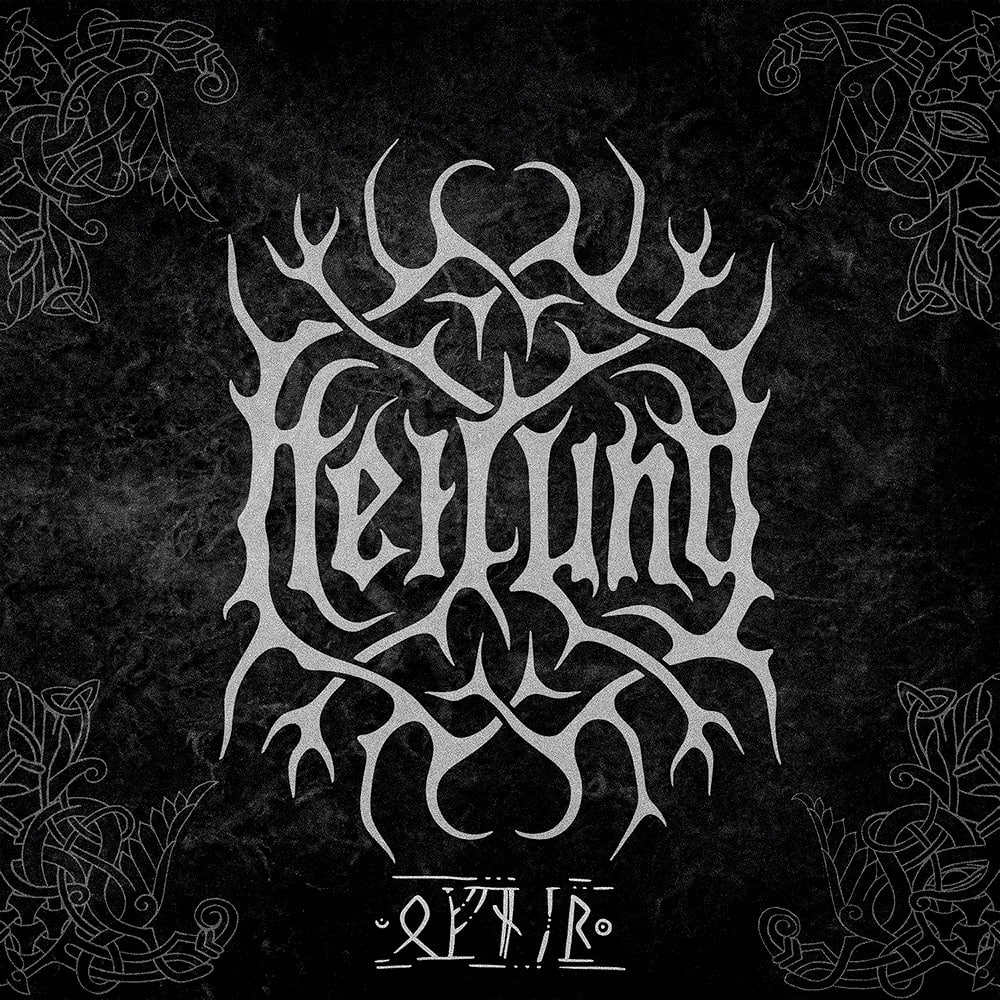 HEILUNG will re-release their already much sought-after and currently sold-out debut full-length, 'Ofnir' (2015) through Season of Mist on April 20th, 2018.
Please also note that HEILUNG's live album, 'LIFA' (2017) will be reissued in parallel.
.
Track-list:
1. Alfadhirhaiti (6:48)
2. Krigsgaldr (8:58)
3. Hakkerskaldyr (2:10)
4. Schlammschlacht (5:50)
5. Carpathian Forest (2:34)
6. Fylgija Ear (8:34)
7. Futhorck (10:45)
8. In Maidjan (12:32)
9. Afhomon (13:41)
Total playing time: 1:11:52
Available formats:
CD Book
Digipak CD
Gatefold Double LP in various colours
Deluxe Gatefold Double LP with black 180g vinyl
Cassette
An artistic impression telling what this mysterious band is about, is given in this official video for the song "Krigsgaldr", which largely features animated Scandinavian rock carvings HERE
When HEILUNG self-released 'Ofnir' in 2015, the Danish band could hardly have anticipated the breakthrough success of their debut album. Spectacular live shows, strong critical acclaim, and a massive underground buzz added to the constantly high demand for this full-length are the reason why their new label Season of Mist does not hesitate to re-issue 'Ofnir' in several collector's edition formats.
HEILUNG means "healing" in the German language and this also describes the core of the band's sound. The listener is supposed to be left at ease and in a relaxed state after a magical musical journey that is at times turbulent.
HEILUNG reach far back in time to the Northern European iron age and Viking period to create their sound experience. The band utilises many means in their songs: from running water via human bones, reconstructed swords and shields up to ancient frame drums as well as bronze rings.
HEILUNG's lyrics contain original texts from rune stones, preserved spear shafts, amulets, and other ancient artefacts. Furthermore, the band uses poems, which either deal with historical events or are translations and interpretations of the original texts.
Any attempt to link the band with or bring their music into a modern political or religious context is pointless, since HEILUNG try to connect their listeners with a time before the coming of Christianity and modern political ideologies.
Line-up:
Kai Uwe Faust
Christopher Juul
Maria Franz
Pre-order your record HERE