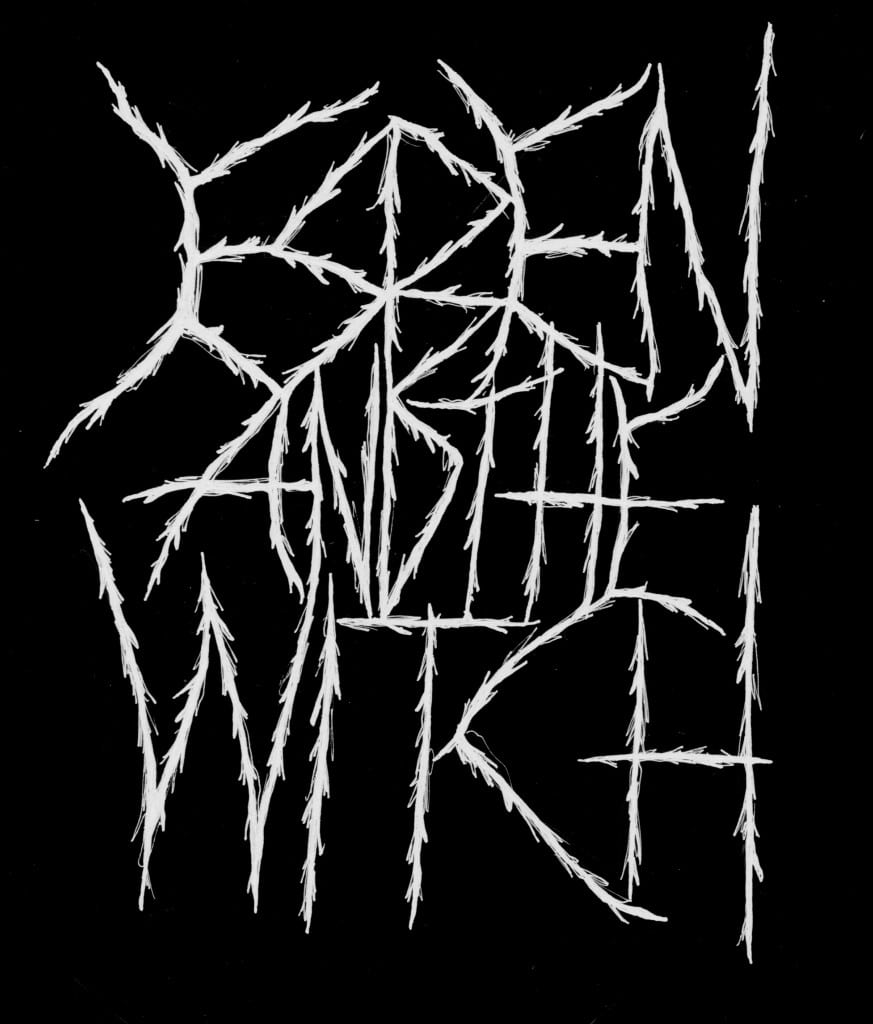 ESBEN AND THE WITCH have announced a string of European tour dates in November and December 2018 and at the start of 2019. The band's fifth studio album will be released on Season of Mist later this year. The extremities of beauty, noise and power have been tested over the past decade – be sure to come and see Esben and the Witch's voluminous manifestation of our times.
See the full list of confirmed shows below.
ESBEN AND THE WITCH
23 Nov 18 Liege (BE) La Zone
24 Nov 18 London (UK) Tufnell Park Dome
25 Nov 18 TBA (TBA) TBA
26 Nov 18 Manchester (UK) Soup Kitchen
27 Nov 18 Brighton (UK) Patterns
29 Nov 18 Paris (FR) Point Ephemere
30 Nov 18 Nantes (FR) Scene Michelet
01 Dec 18 TBA (TBA) TBA
02 Dec 18 Bern (CH) Dachstock
03 Dec 18 Milan (IT) Ligera
04 Dec 18 Bologna (IT) Freakout Club
06 Dec 18 Zurich (CH) Bogen F
07 Dec 18 Wiesbaden (DE) Schlachthof Kesselhaus
08 Dec 18 Berlin (DE) Frannz Club
2019
31 Jan 19 Hamburg (DE) Molotow
01 Feb 19 Cologne (DE) Artheater
02 Feb 19 Brussel (BE) Magasin 4
03 Feb 19 Utrecht (NL) Tivoli Club Nine
04 Feb 19 Nijmegen (NL) Merlyn
06 Feb 19 Hannover (DE) Lux
07 Feb 19 Leipzig (DE) UT Connewitz
08 Feb 19 Poznan (DE) Pod Minoga
10 Feb 19 Vienna (AT) Viper Room
11 Feb 19 Munich (DE) Ampere
12 Feb 19 Alte Mälzerei (DE) Regensburg
09 Mar 19 Warsaw (PL) Poglos
ESBEN AND THE WITCH released their latest album 'Older Terrors' in 2016. The album information and cover artwork can be viewed below.
Track-list
01. Sylvan
02. Marking the Heart of a Serpent
03. The Wolf's Sun
04. The Reverist
Something ancient and primordial stalks the four tracks on the fourth full-length of ESBEN AND THE WITCH. The haunting voice of Rachel Davies weaves arcane spells through hypnotic patterns. Interlaced in these invocations is the emotive string sorcery provided by guitarist Thomas Fisher, while Daniel Copeman evokes a state of trance with his shamanic drumming and wide sonic landscapes painted by electronic synthesizer magic.
ESBEN AND THE WITCH were formed in Brighton, a windswept English seaside resort, when Daniel Copeman hooked up with Thomas Fisher in 2008. After a number of failed auditions for a vocalist, Fisher had a chance meeting with longtime friend Rachel Davies, who proved to be the perfect fit as singer for the newly created three-piece. A band name was found in the foreboding Danish fairytale "Esben and the Witch".
The self-released '33 EP' (2009) and a 7″ single entitled 'Lucia, at the Precipice' (2010) caused a vibrant buzz that led to a first record deal. With the single 'Marching Song' (2010), ESBEN AND THE WITCH heralded their debut full-length 'Violet Cries', a Gothic post-rock nightmare that hit the stores in January 2011. The album was immediately picked up by critics and fans alike, managing to climb to #13 in the UK Indie Chart. Two singles, 'Warpath' and 'Chorea' and the 'Hexagons' digital EP followed in the same year.
2012 saw the trio commence work on their sophomore album 'Wash the Sins Not Only the Face' which was released in early 2013 and again scored critical praise. ESBEN AND THE WITCH decided to take matters into their own hands and published the third full-length 'A New Nature' (2014) on their own imprint, 'Nostromo Records'. The band travelled to Chicago to record with Steve Albini and the result was an intense, sprawling creation inspired by the trio's increasingly heavy live show.
Having established themselves as a highly individual act and an excellent reputation as an outstanding live force, ESBEN AND THE WITCH have honed their songwriting skills to the sharp crystalline edge that now manifests itself clearly on 'Older Terrors'. Beauty, emotion, and musical depth celebrate a glorious wedding on these tracks. You are herewith invited to join this aural feast.
Line-up
Rachel Davies: vocals, bass
Thomas Fisher: guitar
Daniel Copeman: drums, synths
Style: Expansive Primal Goth-Punk
Website: HERE
Facebook page: HERE