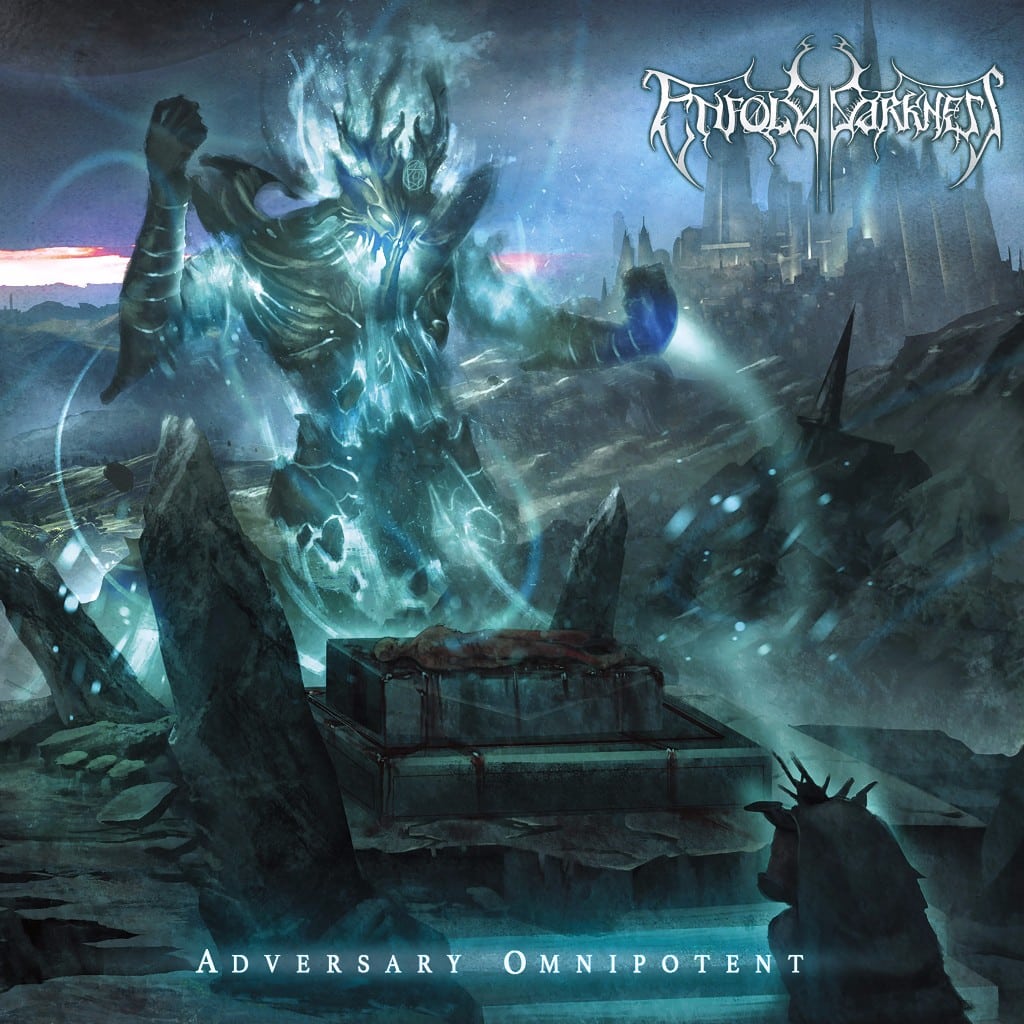 ENFOLD DARKNESS (Black Metal/Death Metal) announce their New Album, "Adversary Omnipotent". Album out July 14th through THE ARTISAN ERA.
Nashville, Tennesse natives Enfold Darkness return from the shadows to announce their forthcoming sophomore album, "Adversary Omnipotent". The album is set for release on Friday, July 14th, through The Artisan Era. The group and label had this to say about the album: "We, along with The Artisan Era, stand resolutely behind our sophomore grimoire, Adversary Omnipotent."
The band received high praise and well-deserved attention alike for their impressive 2009 debut, "Our Cursed Rapture".
Pre-orders for the album are now live as well.
An early teaser video for the album is now live and can be heard HERE
Pre-orders are now live at these locations:
Merchandise/Bundles
Bandcamp
Adversary Omnipotent Track Listing :
1. Awaken, Brak'tal O'minn
2. Lairs of the Ascended Masters
3. Liberator of Mages
4. The Sacred Daemonic
5. Invocation of Na'ak Ba'ran
6. Banishment
7. Arise, Morning Star, into the Netherworld
8. The Adversary, Omnipotent
9. Terror of a Perilous Quest
10. The Test of Wisdom
11. Dirge of the Surrogate Invictus
12. Summoning the Archons
13. Vanish Into Damnation
Links:
https://www.facebook.com/EnfoldDarkness/?fref=ts
http://www.theartisanera.com/
https://theartisanera.bandcamp.com/
https://www.facebook.com/TheArtisanEra/?fref=ts