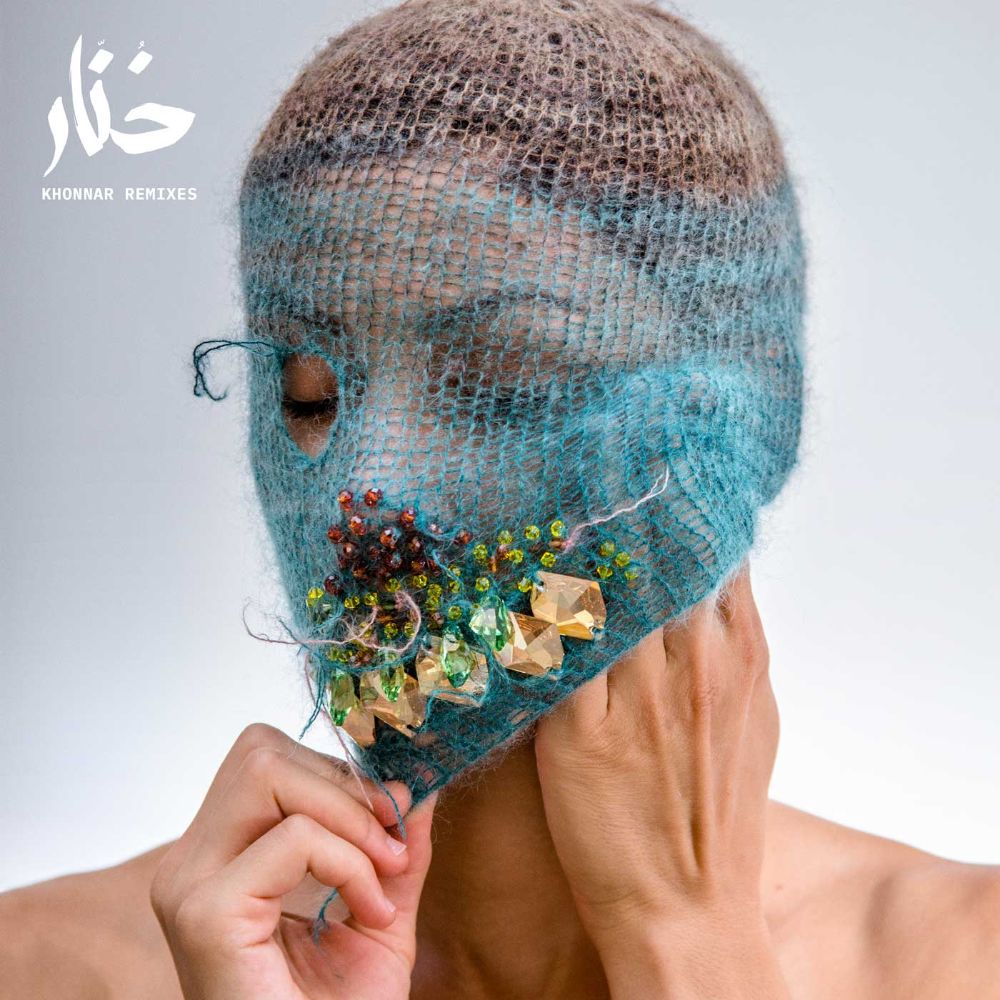 PARIS-MOVE, June 5th 2019 – Deena Abdelwahed: Khonnar Remixes & Summer tour.
DEENA ABDELWAHED • 'KHONNAR REMIXES' OUT NOW
Khonnar Remixes compiles a series of remixes inspired by the unique atmosphere of Deena Abdelwahed's first album, while extending it across the entire spectrum of electronic, club and experimental music. The remixes are now available in 12″ vinyl and digital formats, including reworks by Karen Gwyer, Ital Tek, Lord of the Isles, M.E.S.H, Enyang Ha and Dawan.
12″ VINYL
A1 – Tawa (M.E.S.H. Remix)
A2 – Ken Skett (Karen Gwyer Remix)
B1 – Ababab (Ital Tek Remix)
B2 – 5/5 (Lord Of The Isles Remix)
DIGITAL EP
1. Rabbouni (Enyang Ha remix)
2. 5/5 (Lord Of The Isles Remix)
3.Ababab (Ital Tek Remix)
4.Fdhiha (Dawan remix)
Order on the Bandcamp HERE
SUMMER TOUR
29.05 – Khonnar Live Set – Nuits Sonores Festival – Lyon/FR
31.05 – Distortion Festival – Copenhague/DK
01.06 – Acud Macht Neu – Berlin/FR
08.06 – Khonnar Live set – Villette Sonique – Paris/FR
09.06 – Sarab 2019 – Desert of Wadi Rum/JO
15.06 – Khonnar Live Set – Marsatac – Marseille/FR
20.06 – Kolorado Festival – Budapest/HU
21.06 – Tauron Nowa Muzyka – Katowice/PL
27.06 – Plisskën Festival – Athens/GR
29.06 – Berghain – Berlin/DE
04.07 – Festival Veranos de la Villa – Madrid/ES
11.07 – Khonnar Live Set – Dour Festival – Dour/BE
20.07 – Khonnar Live Set – Sonar Barcelona – Barcelona/ES
24.07 – Tohu Bohu – Montpellier/FR
26.07 – Kaiku – Helsinki/FI
01.08 – Khonnar Live Set – Dekmantel – Amsterdam/NL
03.08 – Nachtdigital Festival – Leipzig/DE
31.08 – Red Bull Music Festival Club Night – Mutabor – Moscow/RU
14.09 – Horst 2019 – Holsbeek/BE
10.11 – Positive Education Festival – Saint-Etienne/FR
& more to be announced