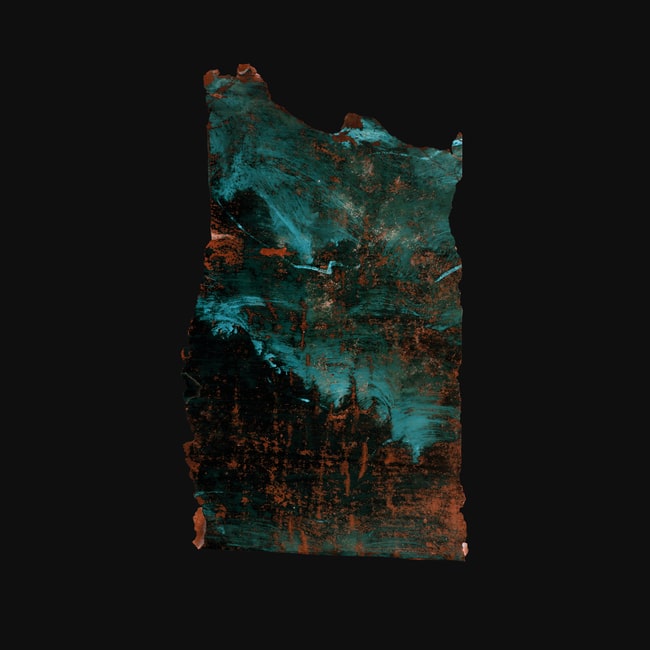 PARIS-MOVE, January 14th 2022 – CULT OF LUNA News: Nouveau single "Into The Night" et nouvel album "The Long Road North" le 11 février via Metal Blade Records, mais concert du 11 mars annulé!
Nous vous informons que le concert de Cult Of Luna prévu le 11 Mars 2022 à l'Olympia (Paris) est annulé.
Les organisateurs font tout leur possible pour reprogrammer cette date ultérieurement, dans de meilleures conditions.
Les places achetées sont automatiquement remboursées.
Cult of Luna – Into The Night (Official visualizer):

Le prolifique groupe post-métal suédois Cult of Luna dévoile son nouveau single "Into the Night" extrait de son prochain album, The Long Road North.
L'album est l'une de leurs œuvres les plus belles et les plus dynamiques à ce jour, ce qui se ressent sur le dernier single.
Le guitariste et chanteur Fredrik Kihlberg explique : "'Into the Night' parle de la recherche de quelque chose ou de quelqu'un qui a été perdu. Il s'agit d'être dans un état entre le conscient et l'inconscient, l'éveil et le rêve. Voir, entendre et expérimenter des choses et ne pas savoir si c'est réel ou imaginaire."
THE LONG ROAD NORTH TRACK LISTING:
1 – Cold Burn (Official Music Video)
2 – The Silver Arc
3 – Beyond I
4 – An Offering to the Wild
5 – Into the Night
6 – Full Moon
7 – The Long Road North
8 – Blood Upon Stone
9 – Beyond II
CULT OF LUNA:
Johannes Persson – Guitars/Vocals
Andreas Johansson – Bass
Thomas Hedlund – Drums & Percussion
Fredrik Kihlberg – Guitar/Vocals
Kristian Karlsson – Keyboards, Vocals
Magnus Lindberg – Production