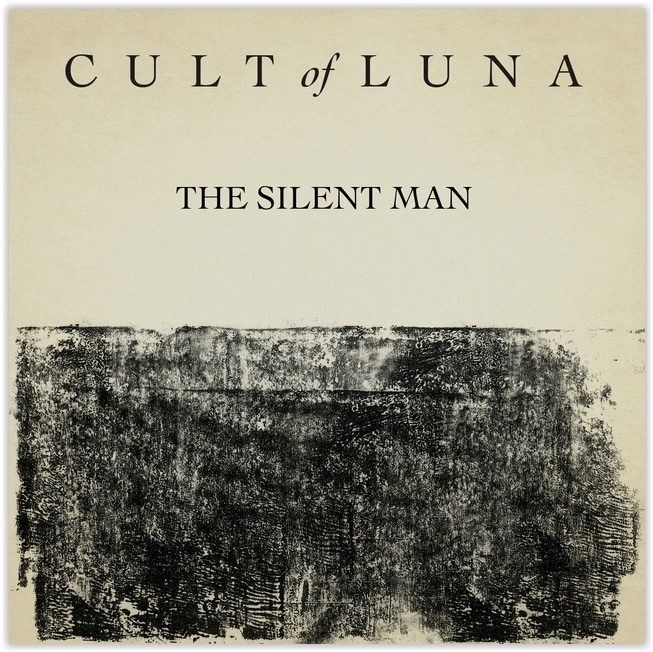 PARIS-MOVE, May 8th 2019 – Cult Of Luna releases new single "The Silent Man"!
On May 6th 2019, Cult Of Luna has released a new single, "The Silent Man" – the group's first taste of new material under their sole name since Vertikal 1&2 (2013).
The track will also appear on Cult Of Luna's new album, which will be released at the dawn of fall.
To hear "The Silent Man", please click
HERE
Stay tuned for more details about Cult Of Luna's album coming soon!
The band is:
Johannes Persson – Guitars and Vocals
Magnus Lindberg – Drums and Studio-Engineering
Andreas Johansson – Bass
Fredrik Kihlberg – Guitars and Vocals
Kristian Karlsson – Keyboard and Vocals
Thomas Hedlund – Drums and Percussion
Recognized for their apocalyptic live performances that unrestrainedly explore the audience's imagination, transposing music-triggered sensations visually, the band will bring their stunning live show to fans across Europe soon – appearing at both festivals this summer, as well as headlining a tour in Nov./Dec. with A.A Williams. See below for more details:
Cult Of Luna live:
May 18 – Huskvarna Folkets Park – Sweden
June 1 – Fortarock – Netherlands
June 21 – Graspop Metal Meeting – Belgium
June 22 – Hellfest Open Air – France
June 28 – Tuska Festival – Finland
June 29 – Provinssi Festival – Finland
July – Resurrection Festival – Spain
August – Brutal Assault Festival – Czech Republic
Aug. 9 – Øya Festival – Norway
August – Rock Altitude – Switzerland
August – Arctangent Festival – UK
Cult Of Luna tour dates w/ A.A Williams:
Nov. 24 – Festsaal Kreuzberg – Berlin, Germany
Nov. 25 – Stollwerck – Cologne, Germany
Nov. 26-29 – TBA
Nov. 30 – Le Trianon – Paris, France
Dec. 1-3 – TBA
Dec. 4 – Kino Siska – Ljubljana, Slovenia
Dec. 5 – Technikum – Munich, Germany
Dec. 6 – Arena – Vienna, Austria
Dec. 7 – TBA