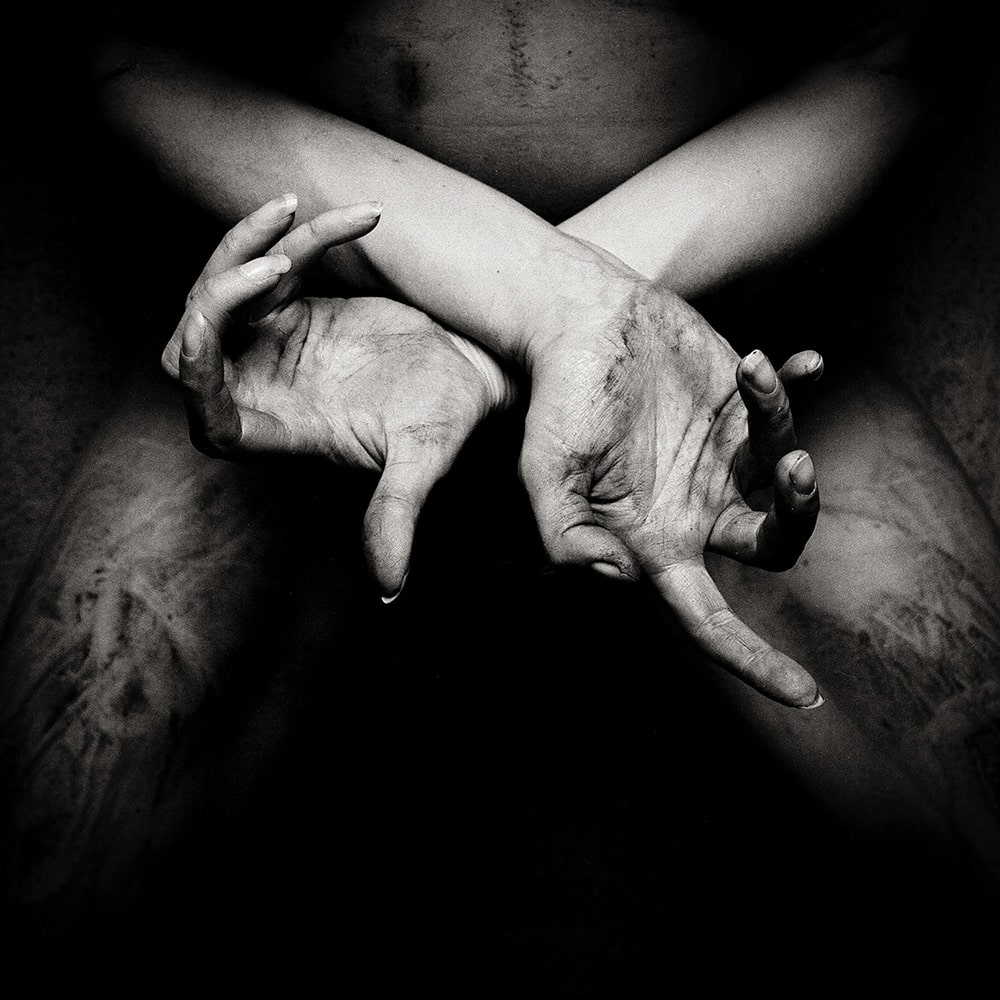 PARIS-MOVE, May 18th 2019 – SHINING are heading out for their first European tour in three years in honor of their 10th album 'X – Varg Utan Flock', which was released via Season of Mist last year.
The 'Return of the Enemy' kicks off at the Helvete in Oberhausen (DE) on May 15, and sees the band traveling throughout 9 more countries before a final curtain at the Throne fest in Kuurne (BE) on June 9.
To make things even more intriguing, SHINING are preparing a longer set than usual and promise an event full of uncompromising darkness and perversion. Join them in a celebration of the downfall of man! A list of all confirmed dates can be found below.
SHINING European tour
+SRD
15 May 19 Oberhausen (DE) Helvete (tickets)
16 May 19 Paris (FR) Nouveau Casino (tickets)
17 May 19 Nantes (FR) Le Ferrailleur (tickets)
19 May 19 Grenoble (FR) L'Ampérage (tickets)
20 May 19 Toulouse (FR) Connexion Live (tickets)
21 May 19 Madrid (ES) Caracol (tickets)
22 May 19 Barcelona (ES) Boveda (tickets)
23 May 19 Marseille (FR) Jas Rod (tickets)
24 May 19 Verona (IT) Pika Future Club (tickets)
25 May 19 Bologna (IT) Alchemica Music Club (tickets)
26 May 19 Munich (DE) Backstage (tickets)
27 May 19 Kranj (SL) Trainstation Subart (tickets)
28 May 19 Vienna (AT) Viper Room (tickets)
29 May 19 Budapest (HU) Blue Hell (tickets)
30 May 19 Krakow (PL) Zet Pe Te Club (tickets)
31 May 19 Poznan (PL) U Bazyla (tickets)
01 Jun 19 Leipzig (DE) Hellraiser Club (tickets)
02 Jun 19 Erfurt (DE) Club From Hell (tickets)
04 Jun 19 Mannheim (DE) MS Connexion Complex (tickets)
05 Jun 19 Copenhagen (DK) Hotel Cecil (tickets)
06 Jun 19 Hamburg (DE) Kronensaal (tickets)
07 Jun 19 Groningen (NL) Vera (tickets)
08 Jun 19 Utrecht (NL) Helling (tickets)
09 Jun 19 Kuurne (BE) Thronefest 2019 (tickets)
SHINING will be touring in support of their 2018 release 'X – Varg Utan Flock', which can be listened to in full HERE. The artwork has been created by Kevin Rolly.
Buy your record in the on line Shop, HERE
Track-list
1. Svart Ostoppbar Eld (7:11)
2. Gyllene Portarnas Bro (6:39)
3. Jag Är Din Fiende (7:05)
4. Han Som Lurar Inom (8:03)
5. Tolvtusenfyrtioett (2:53)
6. Mot Aokigahara (9:33)
Total playing time: 41:24
Recording line-up
Niklas Kvarforth: vocals
Marcus Hammarström: bass
Peter Huss: guitar
Euge Valovirta: guitar
Jarle Byberg: drums
Current line-up
Niklas Kvarforth: vocals
Peter Huss: guitar
Marcus Hammarström: bass
Frank Schilperoort: drums
Guest musicians
Andy La Rocque: guitar solo on "Jag Är Din Fiende"
Olli Ahvenlahti: piano on "Tolvtusenfyrtioett"
Facebook page HERE