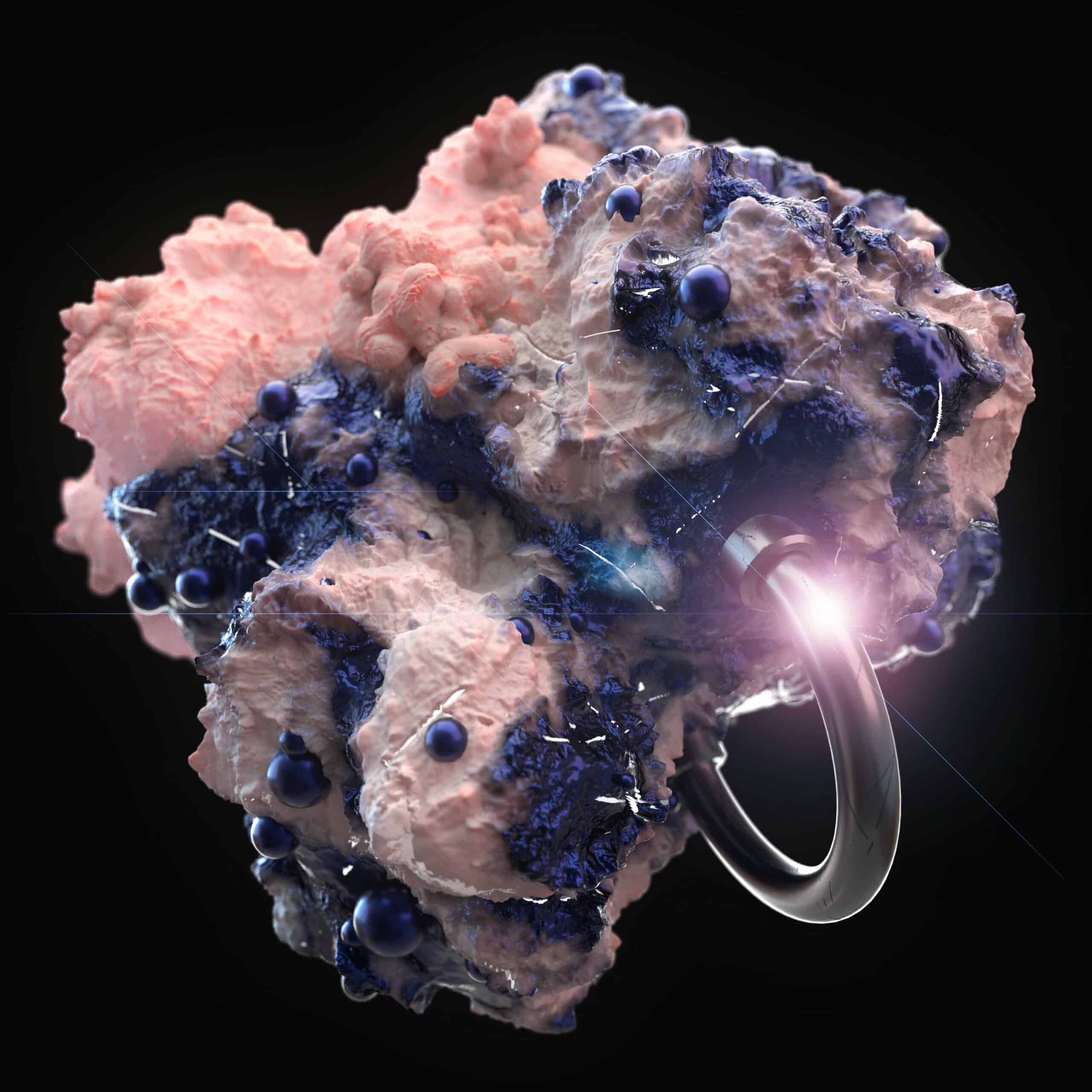 SHELL FROM OCEANIC announce their new single: "Dancing In Circles".
Listen to SHELL FROM OCEANIC – "Dancing In Circles": HERE
'Dancing In Circles', taken from Shell From Oceanic's new album, 'How To Let Go', out on June 29th 2018. Artwork by AALTAR (Daniel Martins). Mastered by Alan Douches at West West Side Music.
Shell From Oceanic is a modern prog quartet, from Porto, Portugal. Formed by César Ramos, Cláudio Frank, Luís Correia and Luís Neto, the group's sound is known for its versatility, ranging from jazz fusion to progressive metal, while hugely influenced by electronic and minimal music.
The album 'How To Let Go' is a free-thinking, non-conceptual album, using various approaches and different genres to convey moods, situations, or simply musical thoughts by themselves. The album delivers dense and synth-infused performances with emphasis on the contrast between tense and expansive passages, deepening the band's interest in electronic and minimal music while still briefly visiting heavier and abrasive sections. It's a short and condensed album that is meant to merge the group's sound and influences through their similarities and differences.
Official Facebook page: HERE
Official Bandcamp: HERE
Line up:
Guitars – César Ramos
Guitars – Cláudio Frank
Bass – Luís Correia
Drums/Percussion – Luís Neto
The band will be active in Instagram from now on. Follow them HERE
Shell From Oceanic – Ambivalence (FULL ALBUM STREAM): HERE
New album "How To Let Go", out on 29th June 2018!