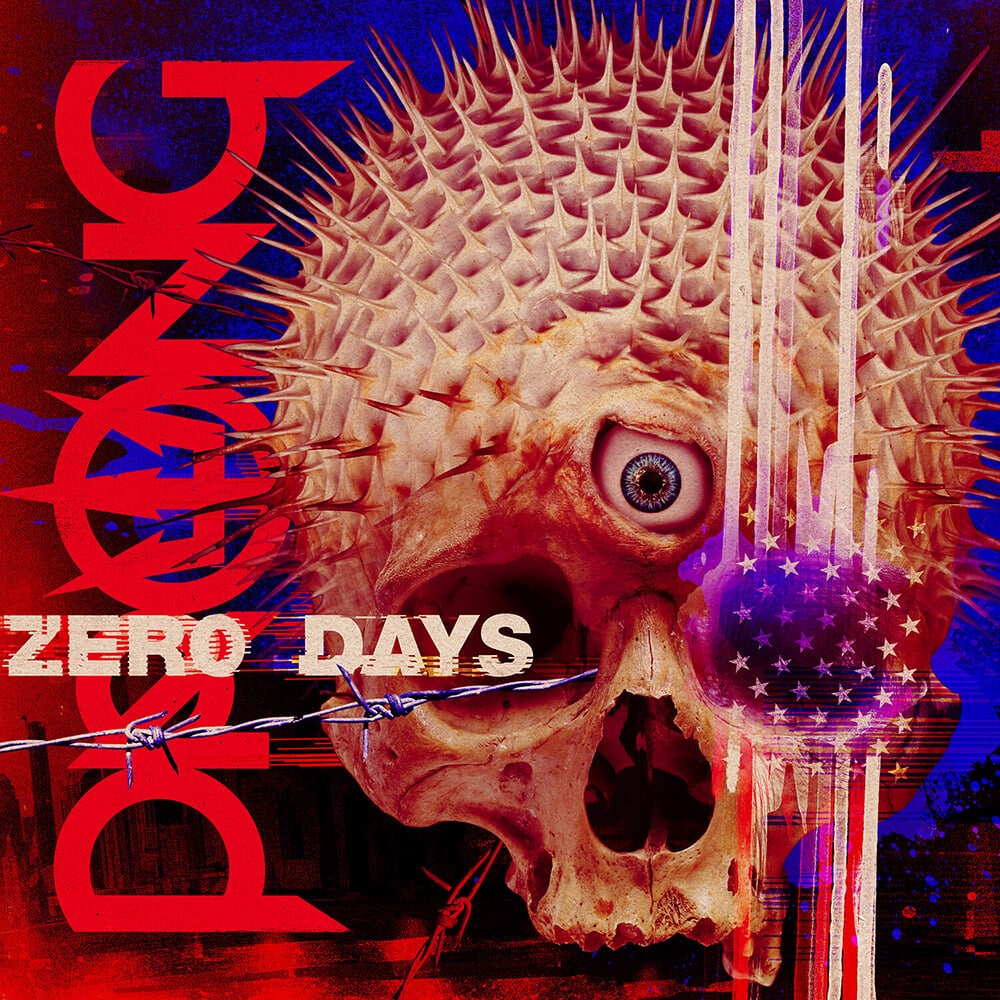 Today American Power Trio PRONG release "Divide And Conquer" as the second digital single from their upcoming studio album "Zero Days".
.
Tommy Victor says about the song: "Hey our new single DIVIDE AND CONQUER is a fist pumping sing a long. We think of it as a modern day anthem. It's catchy but it's pissed off."
.
Lyric video HERE
"Zero Days" will be released on July 28th 2017 through Steamhammer/SPV as CD digipak, 2 LP gatefold, download and stream.
PRONG "Zero Days – European Tour 2017"
13.07.D-Hamburg – Hafenklang
14.07.D-Münster – Sputnikhalle
15.07.NL-Eindhoven – Dynamo Metal Fest
16.07.NL-Leiden – Werfpop Festival
18.07.GB-Glasgow – Audio
19.07.GB-Belfast – Voodoo
20.07.IE-Dublin – Voodoo Lounge
21.07.GB-Manchester – Rebellion
22.07.GB-London – Underworld
26.07.D-Munich – Free&Easy Festival
27.07.D-Stuttgart – Keller Klub
28.07.D-Weinheim – Cafe Central
29.07.D-Essen – Nord Open Air
30.07.D-Siegen – Vortex
02.08.D-Potsdam – Waschhaus
03.08.PL-Kostrzyn – Woodstock Open Air
04.08.D-Wacken – Wacken Open Air
05.08.D-Veltheim – Festival Kult
06.08.D-Cologne – Rheinriot
09.08.D-Regensburg – Eventhall Airport
10.08.A-Graz – Explosiv
11.08.A-Vienna – Viper Room
12.08.CZ-Josefov – Brutal Assault Festival
25.08.D-Sulingen – ReLoad Festival