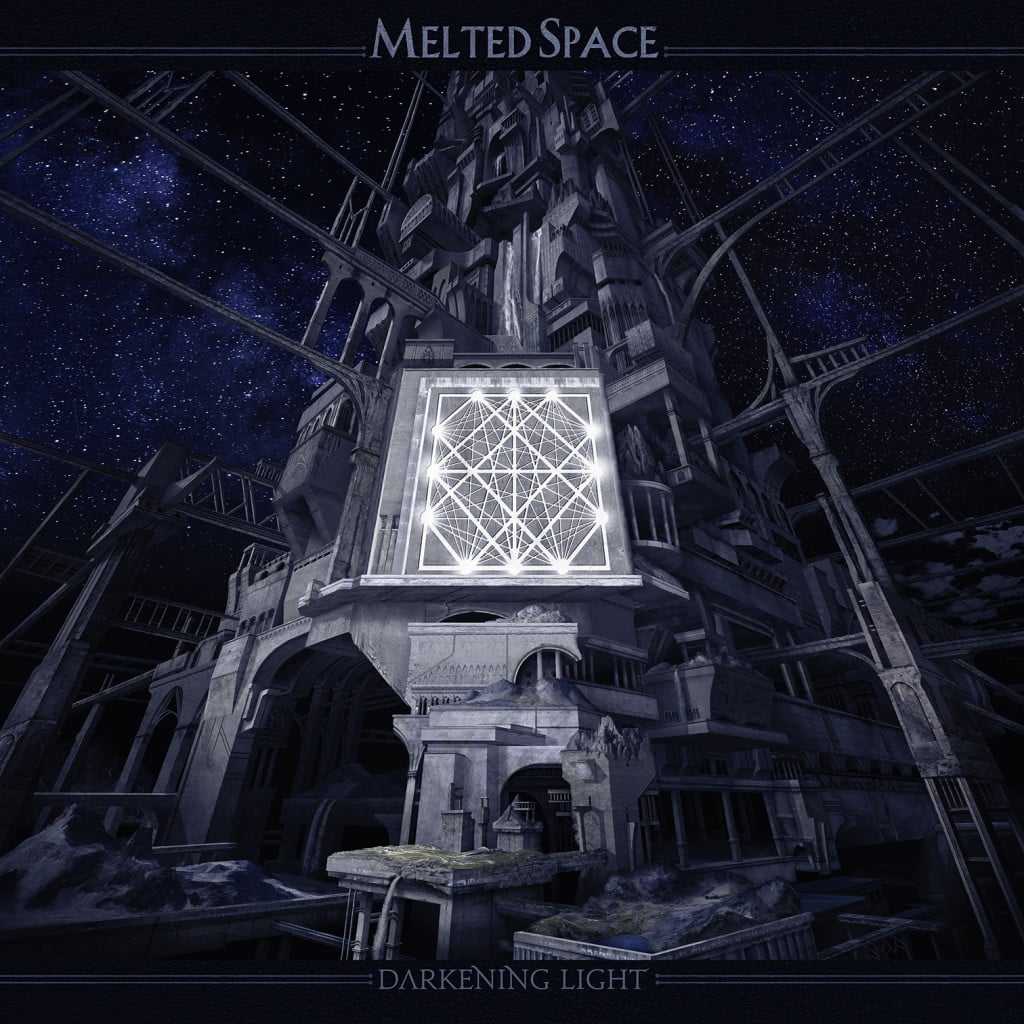 MELTED SPACE vous dévoile ici sur PARIS-MOVE le teaser de son nouvel album "Darkening Light" dont la sortie est prévue pour le 23 Mars prochain, ainsi que la liste des chanteurs présents sur ce nouvel opus!
Le teaser du nouvel album de MELTED SPACE est à voir ICI
MELTED SPACE OFFICIAL TRAILER – NEW ALBUM « DARKENING LIGHT » OUT ON MARCH 23rd 2018
Please watch out the trailer of the upcoming MELTED SPACE's album "DARKENING LIGHT"!
Thanks to all the amazing artists involved in this new chapter of the MS history!!!
Special thanks to Manster Design for this beautiful video!
Check it out and share!
#meltedspace #newalbum #trailer #darkeninglight #catherihttps://youtu.be/g9HBKW0O0Mknetrottmann #clémentinedelauney #sakistolis #pierrelepape #ailyngiménezgarcia #lucieblatrier #guillaumebideau #blackmessiah #øyvindhægeland #siljewergeland #jeffscottsoto #mikaelstanne #gildaslepape #adrianmartinot #briceguillon #mikesaccoman #lesliensduson
Official Fcebook page: HERE
Official website: HERE
.
Biography:
Melted Space is a project created in 2007 by pianist and composer Pierre Le Pape (Wormfood, Embryonic Cells). Influenced by metal, movie soundtracks and electronic music, he tries to create compositions mixing those styles. Here are the roots of a strange "world": Melted Space! A world that would be the last step of Dante's journey, a world occupied by lost and forgotten souls which tell their adventures to travelers. Sunk into oblivion, this is their only way to perpetuate their memory.
An instrumental self-produced album is recorded in 2009. A new universe opens itself to us, with its thousand facets. The stage is set: dark, obscure and full of memories like those of Dante, the Foucault's Pendulum and the Sun, which guide us in this first journey.
In the meantime, Pierre throws himself into the composition process of a firmly more metal and symphonic album. In the form of an opera metal (the first one ever made in France), he brings us back in a fantastic world where Olympus gods meet with angels and demons.
To give life to this epic saga, Pierre surrounds himself with 26 singers and musicians from bands such as Hacride, Destinity, The Old Dead Tree, Carnival in Coal, Kells, Phazm, Gorod… Each member puts a lot of effort into his role, bringing depth and originality to his character or his instrumental part. This leads to a series of unexpected, powerful and rare meetings.
"From the Past" is released through Season of Mist in March 2012 and has received a huge national promotion thanks to Replica Promotion. The feedbacks are unanimously positive from the journalists and the audience, and Melted Space is quickly compared to the big productions for the quality of its music and its immersive 81-minute journey.
After the strong success of the previous album "From the Past", Melted Space is back again with an intermediate album full of surprises dedicated to the Romulus and Remus legend. Liv Kristine (Leave's Eyes) and Ashmedi (Melechesh), along with other singers, are part of the adventure.
Melted Space's strange universe is opening its doors again, just forget hope and let yourself be guided…
Artists involved in the project:
–Adrian Martinot
–Adrien Grousset
–Ailyn Gimenéz Garcia
–Amélie Jeannès
–Anaé
–Arjen A. Lucassen
–Arno Strobl
–Ashmedi
–Attila Csihar
–Bastich
–Black Messiah
–Brice Guillon
–Cédric Jullien
–Christine Rhoades
To know more about all these artists, click HERE
Videos: HERE
Tour Dates: all updated tour dates are HERE