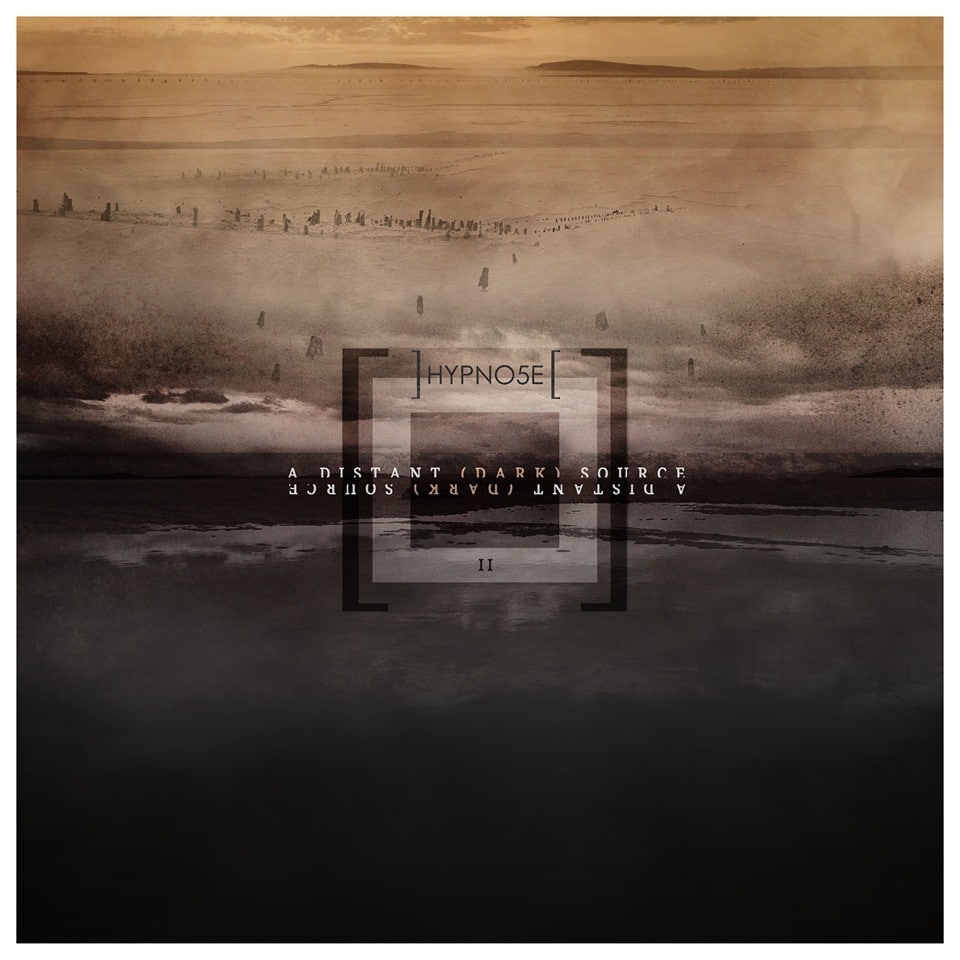 PARIS-MOVE, November 22nd 2019 – L'album "A Distant (dark) Source" de HYPNO5E vous est proposé en écoute intégrale ici, via le site PARIS-MOVE.
Pour écouter l'album "A Distant (dark) Source" de HYPNO5E en intégralié, cliquez tout simplement ICI
Vous pouvez ensuite également acheter l'album sur le On Line Shop, ICI
Recommandation de la rédaction de PARIS-MOVE: l'album "A Distant (dark) Source" en 2LP + T-Shirt Bundle, et c'est à commander ICI
Et attention, édition limitée de ce LP: "Vinyl Colour – Beer & Brass A-Side / B-Side w/ Beer & Brass Splatter" (Limited to 300 copies!)
Dans quelques jours il sera "collector"!!!
Page Facebook ICI
Line up:
Emmanuel JESSUA – Guitar, lead vocals
Jonathan MAUROIS – Guitar
Gredin – Bass, backing vocals
Théo BEGUE – Drums
Hypno5e was formed by Emmanuel Jessua and Thibault Lamy. Emmanuel had been working on Hypno5e songs for a long time, during his stay in Mexico in early 2000. Inspiration came from a need to translate his youthful years in Bolivia into music and using that like a journal, the musical transposition of a deep melancholia he felt. A melancholia that grew with each city crossed out and left behind.
Today Hypno5e are reckoned pioneers of French cinematographic metal, fusing a unique blend of ambient spheres and progressive metal with South American influences.