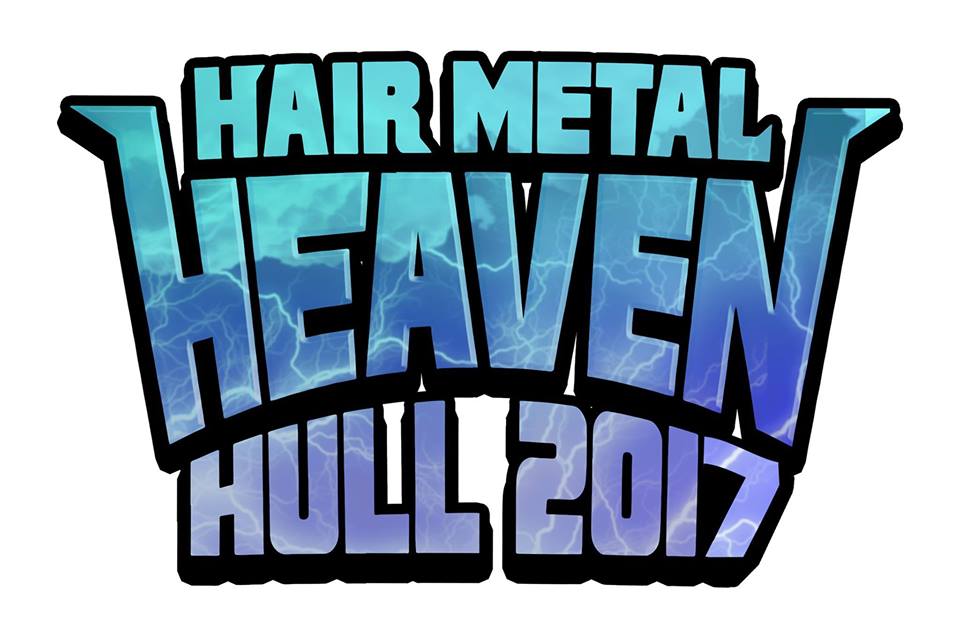 Hull (East Yorkshire) – 25th-27th August 2017: Hair Metal Heaven Festival
.
Hair Metal Heaven is set to rock the City of Culture with a series of acts that are renowned for their musical prowess and influence across the globe. The people of Hull will be exposed to the best acts the infamous hair metal scene has to offer.
The inaugural festival will boast a stellar lineup of some of hair metal's greatest icons, influential musicians and extravagant personalities with yet more acts waiting to be announced! You can also enjoy some of the best new rock and metal bands of the modern era too so there's something for everyone!
Hair Metal Heaven will pay homage to Hull's rich musical history and culture and will finally deliver the dose of true rock music that the city has been waiting for. At the height of its popularity in the 80s, Hair Metal had huge radio coverage and plentiful MTV hits solidifying its place as one of the most popular genres in music history. Hair Metal Heaven will re-energise Hull's music scene and lay down some strong foundations for future events putting Hull in it's deserved place on the musical map! Some of the most coveted acts to perform at this years Hair Metal Heaven festival include TNT, Vain, BigFoot, TREAT, Smashed Gladys, DAD and Leatherwolf.
Hair Metal Heaven will pull in music fans from all across the globe as they relish in this rare opportunity to see these bands perform on the same bill for the first time ever (and in some cases the first time for decades). With tickets selling out fast, the festival is set to be one of the most successful events, right in the middle of The City of Culture celebrations.
The festival is spearheaded by CEO of Rocket Ride Entertainment Ian Wright who has played an important role in developing Hull's music scene for many years. Fans will be able to indulge in a variety of excellent ticket and VIP packages allowing them to indulge in Hull's best hotels, brush shoulders with the stars and party on into the night with their rock hero's! What could be better?
"Party with legendary acts from the 1980's phenomenon of Hair Metal and let us introduce you to some of the best new rock and metal bands of the modern era too. Its nuthin' but a good time." – CEO Ian Wright
Hair Metal Heaven Festival will be held between the 25-27th August Friday 25th@ O Rileys Hull and 26/27th @Hull City Hall.
Official web site : HERE
Official Facebook page : HERE