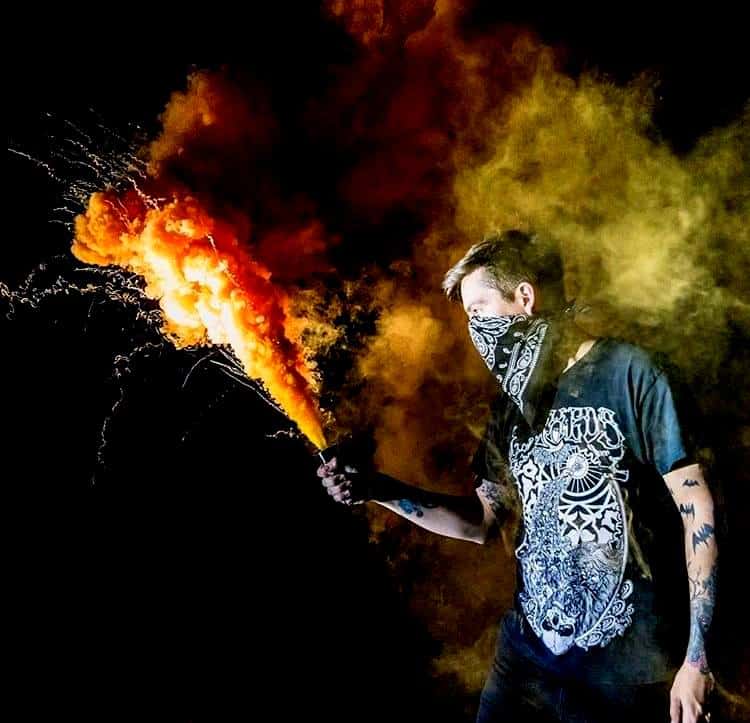 ENTHEOS: new song, "The World Without Us"
Technical metal supergroup Entheos, comprised of world-class musicians that have cut their teeth in acts such as Animals as Leaders and The Faceless, have revealed all the details of their Spinefarm debut, Dark Future, out November 10th 2017. The track listing is posted below.
The band has also premiered the new song "The World Without Us" via Metal Injection.
Listen to the song HERE
"We are extremely thrilled to release 'The World Without Us' as our first single from our new album Dark Future. We all feel like we've taken steps to cover new ground with this album and 'The World Without Us' exemplifies that in a standalone track. Enjoy," said the band.
DARK FUTURE TRACK LISTING:
Black Static (I)
White Noise (II
Melancholia
Pulse of a New Era
Sea of Symmetry
Inverted Earth (I)
Sunshift (II)
Suspended Animation
The World Without Us
Resonance