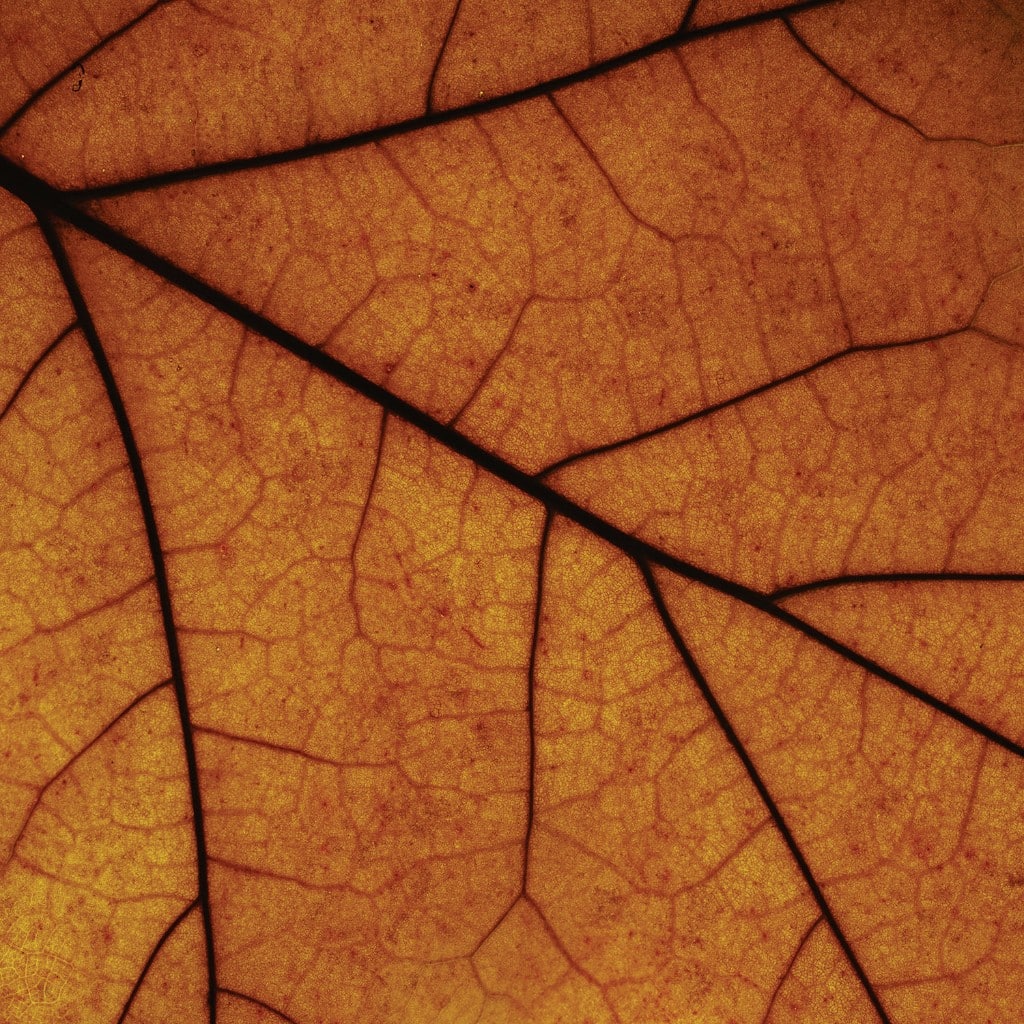 Ukrainian black metal veterans DRUDKH and Swiss underground one-man act PAYSAGE D'HIVER (out on Prophecy) will release their limited 12″ split-EP "Somewhere Sadness Wanders / Schnee (IV)" worldwide on August 25th 2017.
DRUDKH are now premiering their new EP-track, "The Night Walks Towards Her Throne", which features clean vocals by WINTERFYLLETH frontman Chris Naughton. The lyrics were penned by Ukrainian poet Maik Yohansen (1895-1937), who was murdered by a Soviet firing squad. The track can be freely published.
.
Tracklist:
1. DRUDKH – All Shades Of Silence (12:54)
2. DRUDKH – The Night Walks Towards Her Throne (8:08)
3. PAYSAGE D'HIVER – Schnee IV (19:51)
Mastermind Roman Sayenko continues to draw his lyrical inspiration from Ukrainian poets. "All Shades Of Silence" derives from the writings of Yevhen Pluzhnyk (1898-1936), who died in a Stalinist gulag. His contemporary Maik Yohansen (1895-1937), who penned the words in "The Night Walks Towards Her Throne" shared a similar fate by being murdered with the guns of a Soviet firing squad.
Both tracks clearly show Roman Sayenko's musical handwriting by perfectly blending raw harshness, epic melodies and a touch of folklore into black metal masterpieces.
With their latest full-length 'A Furrow Cut Short' (2015), DRUDKH continued on the dark and bleak course charted with previous release 'Eternal Turn of the Wheel' (2012). In an ever-evolving metamorphosis, DRUDKH have regularly returned to their early legacy from the Nordic Black Metal inspired debut 'Forgotten Legends' (2003) as well as the cinematic soundscapes of 'Autumn Aurora' (2004) and the traditional influences of 'The Swan Road' (2005). On 'Blood in Our Wells' (2006) progressive elements surfaced, while after the instrumental and partly acoustic 'Songs of Grief and Solitude' (2006) a sharp contrast was created by the harshly black 'Estrangement' (2007). 'Microcosmos' (2009) seemed to tie up the different strands of DRUDKH's previous releases, before embarking on a quest to more outlying progressive realms with 'Handful of Stars' (2010), which led Roman Sayenko to found OLD SILVER KEY, joined by ALCEST vocalist Neige. The band's mastermind has often penned his own lyrics, but also continuously rediscovered forgotten poets of his home country. With similar intentions but musically closer to their original band, members of DRUDKH including Roman Sayenko released an album entitled, 'The Great Cold Steppe' (March, 2017) using the name WINDSWEPT.
DRUDKH insist to be understood through their music alone and do not provide any kind of promotion. DRUDKH do therefore not release any pictures, nor give interviews, or perform live.
Line-up DRUDKH:
Roman Sayenko: guitars
Thurios: guitar, vocals
Krechet: bass
Vlad: drums, keyboards
Guest musician: Chris Naughton (WINTERFYLLETH): clean vocals on "The Night Walks Towards Her Throne"