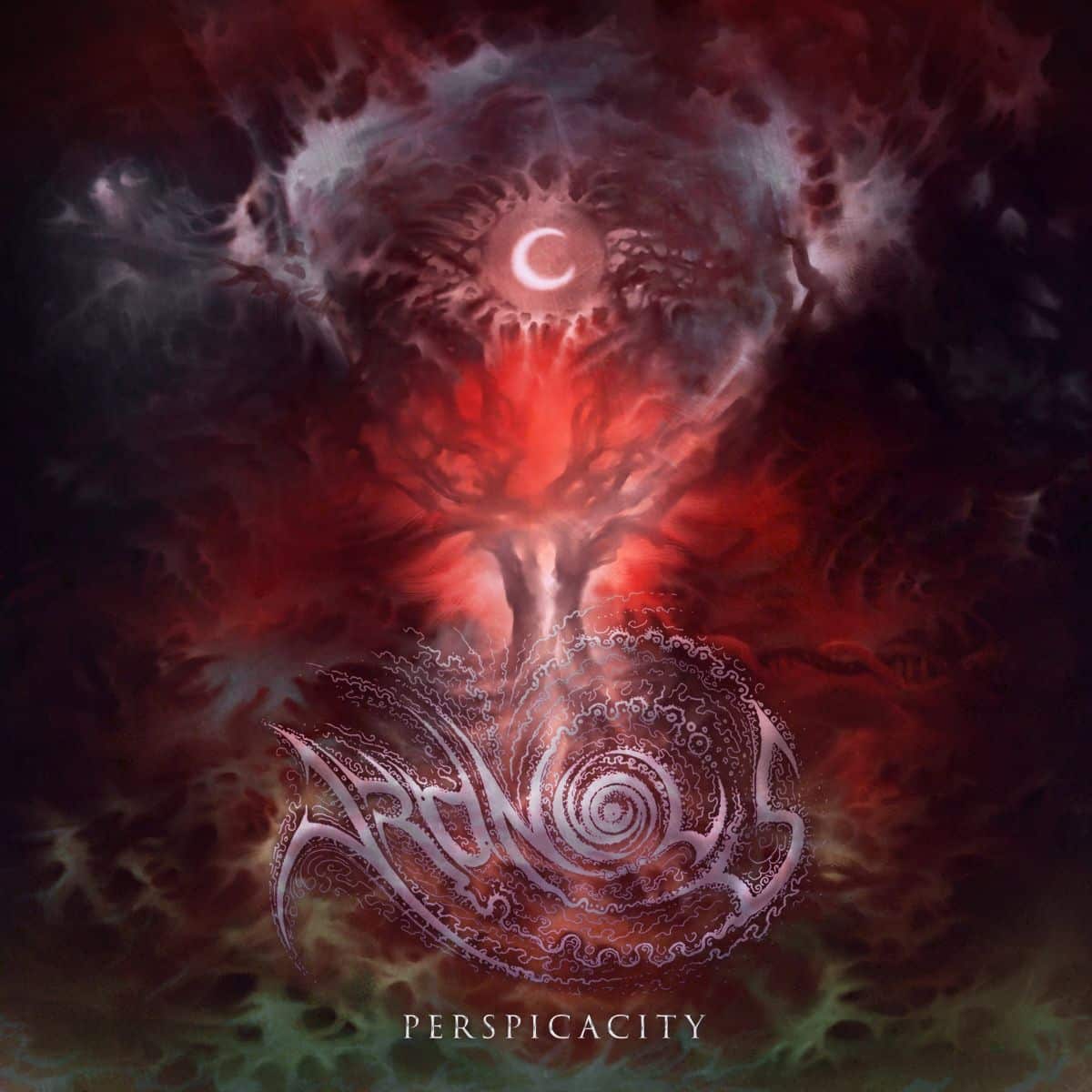 PARIS-MOVE, March 10th 2020 – ARONIOUS Prog/Tech-Death Unit Launch Full Stream Of Perspicacity
at Heavy Blog Is Heavy
. Album Out Friday March 13th 2020 via The Artisan Era.
Wisconsin-based progressive death metal/tech-death unit Aronious will be releasing their debut album, Perspicacity, this Friday, March 13th 2020 via The Artisan Era. It is the follow up to the group's highly praised 2014 EP, Truth In Perception.
Active since 2011, the band chose from their inception to gravitate towards an amorphous and wide-ranging take on technical death metal over a straightforward take on the style. With Perspicacity, that aim is delivered at their highest level yet with a split focus that interweaves heavy grooves, cerebral progressive death metal, and ruthless full-throttle death metal into a sophisticated and thrilling sensory overload.
This album, Perspicacity, is strongly recommended for fans of groups such as Ulcerate, Gorguts, Gorod, Spawn of Possession, Blotted Science, Cynic, Soreption, Martyr, and Devolved.
Today the band partnered with Heavy Blog Is Heavy to premiere an early album stream of Perspicacity. An extended interview with Aronious guitarist Ryan Brumlic is paired alongside today's early album stream.
Aronious – Perspicacity Pre-order Links:
BANDCAMP
On line Shop and Merch
Aronious – Perspicacity Line-Up:
Zach Earley – Vocals
Ryan Brumlic – Guitar (Irkalla)
Nick Weyers – Guitar (Irkalla)
Evan Neiman – Bass
Sean Smith – Drums/Backing Vocals
Facebook page HERE