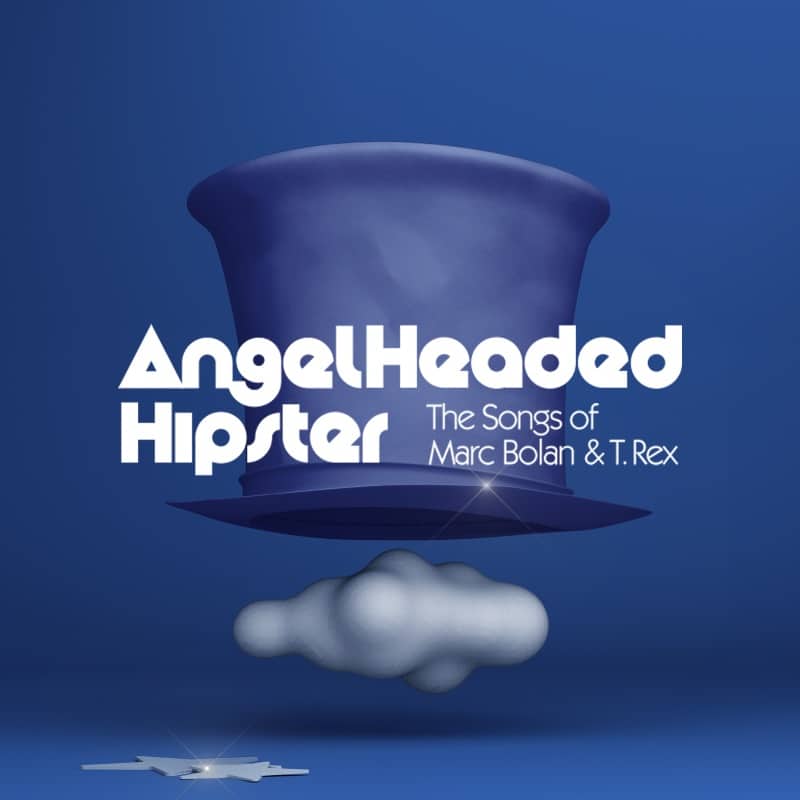 PARIS-MOVE, May 8th 2020 – AngelHeaded Hipster vous propose sur Paris-Move un hommage à la musique de Mac Bolan & T. REX (Nick Cave, U2, Elton John, Joan Jett…): ANGELHEADED HIPSTER – The songs of Marc Bolan & T.Rex.
Voici un album extraordinaire en hommage à l'un des plus grands artistes britanniques de tous les temps, Marc Bolan!
Album à pré-commander en ligne, ICI
PREMIER EXTRAIT DE L'ALBUM: "Cosmic Dancer" interprété par NICK CAVE – disponible sur Muzicenter
Nick Cave – Cosmic Dancer (Official Video) à écouter ICI
Nick Cave, Elton John, U2, Peaches, Joan Jett, Kesha, Devendra Banhart, Beth Orton, Elysian Fields… ont repris et réimaginé certains des plus grands succès de T-Rex, comme "Jeepster", "Bang A Gong (Get It On)" ou "Ride A White Swan".
Réalisé par le producteur Hal Willner (Lou Reed, Leonard Cohen, Marianne Faithfull…) malheureusement récemment décédé, l'album "AngelHeaded Hipster" sera accompagné d'un documentaire hommage à Marc Bolan et T. Rex, les magiciens androgynes du Glam.
ANGELHEADED HIPSTER – The songs of Marc Bolan & T.Rex – DISPONIBLE LE 4 SEPTEMBRE 2020
Featuring: MARC ALMOND • DEVENDRA BANHART • BØRNS • NICK CAVE • HELGA DAVIS • ELYSIAN FIELDS • PERRY FARRELL • GAVIN FRIDAY • EMILY HAINES • JESSE HARRIS • JOAN JETT • KESHA • KING KHAN • SEAN LENNON & CHARLOTTE KEMP MUHL • NENA • MARIA McKEE • FATHER JOHN MISTY • JOHN CAMERON MITCHELL • GABY MORENO • BETH ORTON • PEACHES • TODD RUNDGREN • U2 feat. ELTON JOHN • LUCINDA WILLIAMS • VICTORIA WILLIAMS with JULIAN LENNON