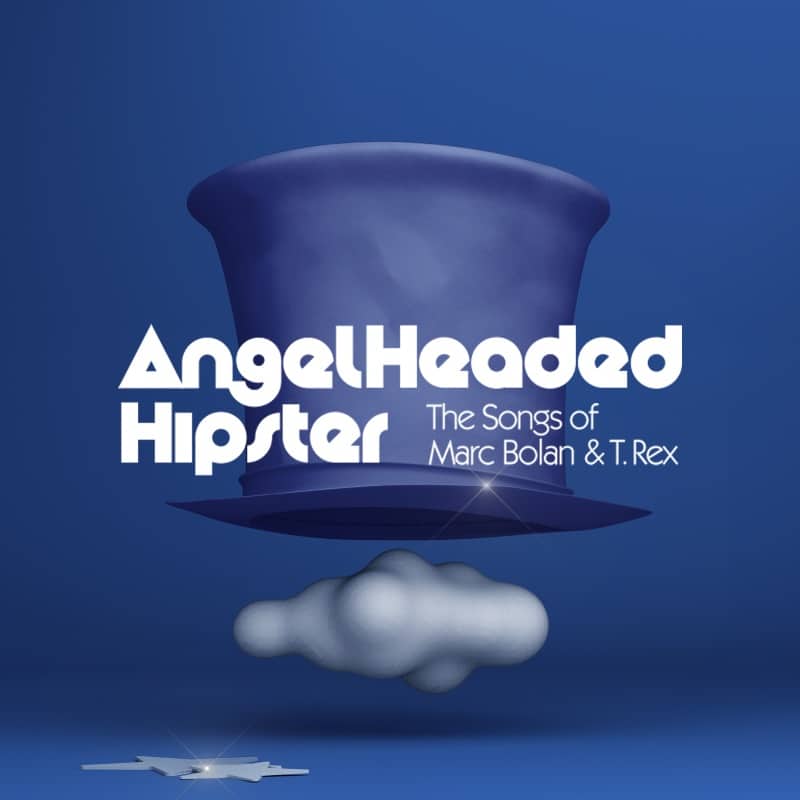 PARIS-MOVE, June 30th 2020 – AngelHeaded Hipster, un hommage à la musique de Marc Bolan & T. REX (Nick Cave, U2, Elton John, Joan Jett…), nouvel extrait: Kesha "Children of The Revolution".
The songs of Marc Bolan & T.Rex:
ANGELHEADED HIPSTER: un extraordinaire album hommage à l'un des plus grands artistes britanniques de tous les temps, Marc Bolan!
Kesha nous offre une puissante interprétation du classique de T.Rex "Children of The Revolution" avec l'aide de Hal Willner, ICI
Nick Cave, Elton John, U2, Peaches, Joan Jett, Kesha, Devendra Banhart, Beth Orton, Elysian Fields… ont repris et réimaginé certains des plus grands succès de T-Rex, comme "Jeepster", "Bang A Gong (Get It On)" et "Ride A White Swan".
Produit par le producteur légendaire Hal Willner, malheureusement décédé récemment, l'album AngelHeaded Hipster sera accompagné d'un documentaire hommage à Marc Bolan et T. Rex, les magiciens androgynes du Glam.
Regardez "Cosmic Dancer" interprété par NICK CAVE, ICI
Featuring:
MARC ALMOND • DEVENDRA BANHART • BØRNS • NICK CAVE • HELGA DAVIS • ELYSIAN FIELDS • PERRY FARRELL • GAVIN FRIDAY • EMILY HAINES • JESSE HARRIS • JOAN JETT • KESHA • KING KHAN • SEAN LENNON & CHARLOTTE KEMP MUHL • NENA • MARIA McKEE • FATHER JOHN MISTY • JOHN CAMERON MITCHELL • GABY MORENO • BETH ORTON • PEACHES • TODD RUNDGREN • U2 feat. ELTON JOHN • LUCINDA WILLIAMS • VICTORIA WILLIAMS with JULIAN LENNON