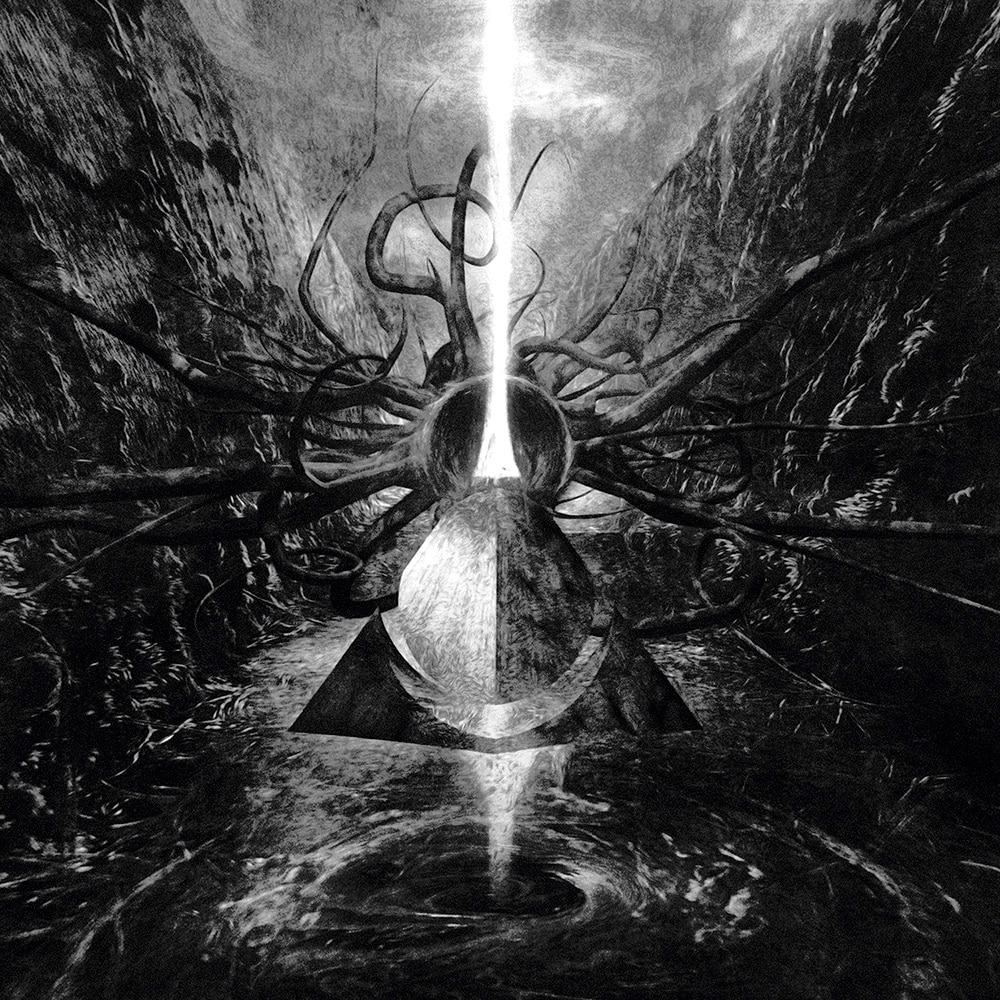 Enigmatic Spanish metal extremists ALTARAGE are now premiering their forthcoming infernal album, 'Endinghent', which has been scheduled for release on October 13th 2017!
'Endinghent' is exclusively streaming via the official media partner, HERE
To order your record – On line Shop: HERE
–Digipak CD
–Vinyl LP in various colours
ALTARAGE comment: "Thus the trumpets of failure are finally blowing. The sound of doom is crushingly deafening as we are dragged into the worthlessness. Give up. No hope. ENDINGHENT!"
Tracklisting:
1. Incessant Magma (5:58)
2. Spearheaderon (3:56)
3. Cataclysmic Triada (3:33)
4. Fold Eksis (3:03)
5. Rift (4:56)
6. Orb Terrax (4:06)
7. Weighteer (6:31)
8. Barrier (4:38)
ALTARAGE deliver exactly what the underground buzz around them promised. Their second full-length, 'Endinghent' is bristling with black and dissonant death metal fury that immediately evokes a plethora of sinister images in the brain. Their relentless soul-crushing sound is sending the scared mind on overdrive.
Little is known about this secretive death metal collective, except their origin from Bilbao, the largest city in the Basque country of Spain. In 2015, ALTARAGE unleashed a demo simply entitled after its year of release, 'MMXV' generated massive interest in the extreme metal scene around the globe. This was followed by the debut album 'NIHL' (2016), which received high praise from critics and fans alike.
ALTARAGE return to mercilessly drag you into an abyss of nightmares and twisted meanings. 'Endinghent', in their own words, calls the doom inhabitants to reach a whole nothing. Welcome to this new dimension of sonic darkness.
.
Season of Mist – Special Offers : HERE
.
Season of Mist Merchandising : HERE