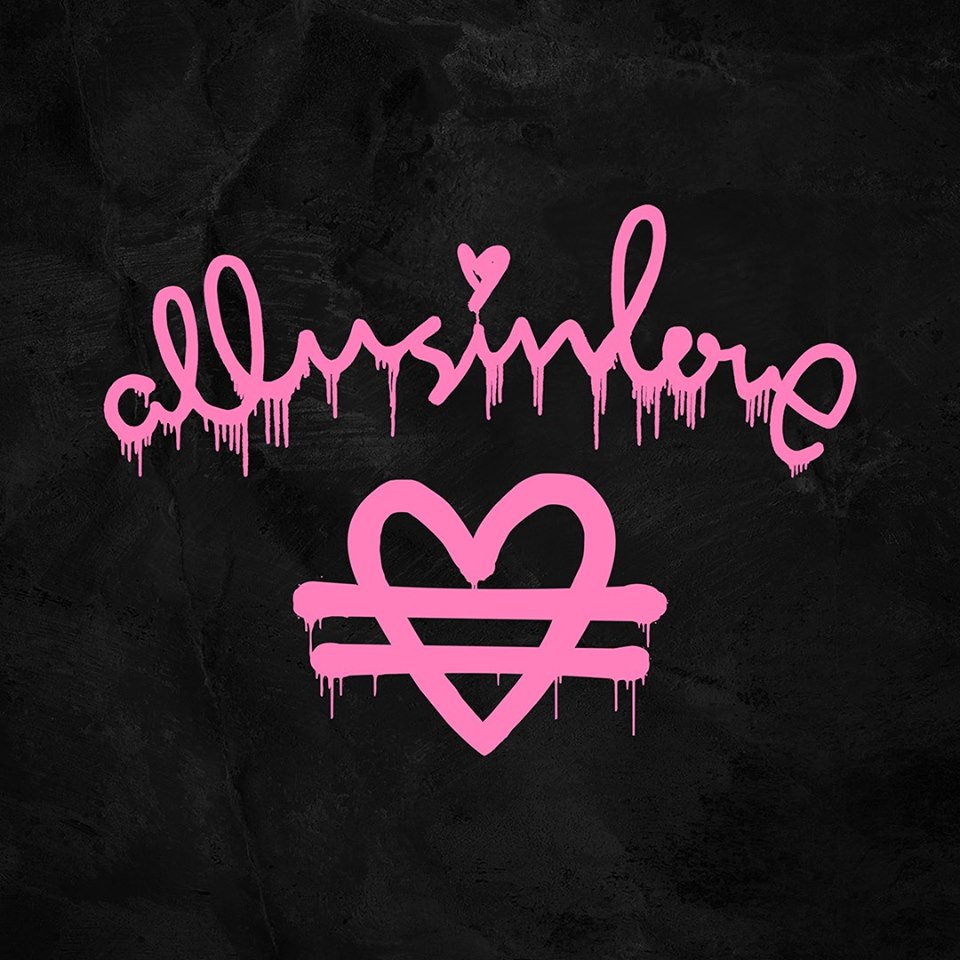 PARIS-MOVE, April 25th 2019 – allusinlove nous annonce leurs 3 concerts à Paris et la sortie de leur album le 5 juin 2019!
C'est officiel, l'album "It's Okay to Talk" va sortir le 5 juin prochain. Il est produit par Katherine Marks (Foals, The Killers, Wolf Alice) & Alan Moulder (Nine Inch Nails, The Smashing Pumpkins, Queens Of The Stone Age).
Le single " All Good People " est en play list sur OUI FM
Listen to more allusinlove tunes on Spotify, Deezer, iTunes, etc…. HERE
allusinlove – All Good People (Official Video): ICI
Dans les semaines qui viennent le groupe va jouer 3 fois à Paris:
— vendredi 17 mai – Paris: le 1999 dans le cadre du Oberkampf Music Festival (concert gratuit…!!!! You're welcome!)
— mardi 28 mai – Paris: Le Backstage By The Mill (1ère partie de Grandson)
— mercredi 17 juillet – Paris: La Cigale (1ère partie de Skunk Anansie)
Site web officiel: ICI
Page Facebook: ICI
On line Shop: ICI
"allusinlove are not merely another Yorkshire band: they are perhaps one of the most spectacular and urgent groups the country has to offer"!